The Horrific Jewish subversion of Christianity into a weapon against White Christians
Today Dr. Duke talked about the case in Indiana where the wife and unborn child of a minister was raped and murdered in his home by black assailants. The minister has voiced his forgiveness for the criminals and states he hopes they find Jesus so they can enjoy eternal bliss in Heaven. Dr. Duke made the case that forgiveness for the unforgivable is a trait that will only lead us to defenselessness and destruction.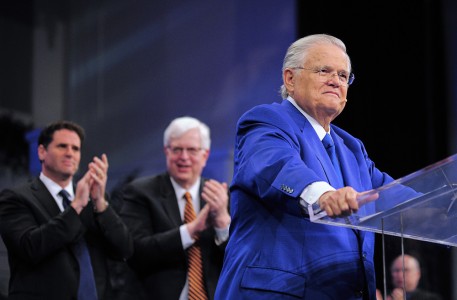 He and Dr. Slattery discussed how Christianity has been subverted and is being used as a weapon against Europeans wherever they live. Dr. Slattery commented that those who promote massive immigration and deny racial differences are as much in denial of evolution as those who would have it replaced by creationism in our schools.
This is an important show that you will want to share widely.