Download
Today Dr. Duke blew away the emerging fake news narrative that the events in Charlottesville were some sort of defeat for the event organizers. The fact is that in spite of all efforts by the (((powers that be))) to intimidate and attack us, thousands of our people turned out to exercise our constitutional rights, and we were heard around the world. We proved that we are impossible to ignore.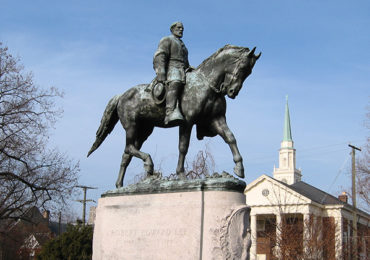 So the media, unable to defend the illegals acts by the Charlottesville city government in ignoring the court decision to allow the permitted rally to take place and their withholding of police protection, instead is trying to demonize us with the slander "white supremacist." Dr. Duke pointed out that we are not trying to rule supreme over other people, but simply want to halt the anti-white agenda that our hi-jacked government is unleashing on the majority population in the country, the very people who founded and built the strongest nation in history.
This is a great show. It will wake up the goyim. Please spread it widely.
This is a meaningful show that can seriously improve levels of goyim-knowing. Please share it widely.
Please send a contribution to keep us on the air.
Click here and look for the show dated 8-15-17.
Our show is aired live at 11 am replayed at ET 4pm Eastern
YouTube: