Download

Dr. Duke and Dr. Slattery went totally fair and balanced today. Although Dr. Duke and Nikki Minaj had a public bruhaha back in 2015 which the entire hip hop world unanimously agreed Dr. Duke won, because we give credit where credit is due we are applauding her bitch slapping of Joy Reid over the vaccine nonsense. This doesn't mean that we no longer consider Nikki Minaj a disgusting slut, but just that at this time and on this issue she is OUR disgusting slut. 
Likewise, a few months ago we actually supported Joy Reid when she had on a guest who called out the crimes of these Jews in Gaza, and when Reid took flack for it we welcomed her to the White Supreeeeemist movement. Obviously, we still consider her a midwit beneficiary of affirmative action and every bit as much of a whore as Minaj, but we are willing give her credit when credit is due. By the way, neither Minaj nor Reid is descended American slaves and are both prima facia evidence that if you let in Third World immigrants they will work hard to destroy everything that the white man built. 
Dr. Duke and Dr. Slattery also went into the whole Bob Woodward book claiming that General Miley stopped Trump from starting a war with "the conniving slant eyes," as Woodward reportedly refers to them. (The book will be published on September 21.) This is just boomer bait for the whole "Biden colluded with the ch*nks" narrative that MAGA Inc. is pushing. The fact is that Miley colluded with these Jews in their Jew d'etat of Trump, and distracting attention to China is just a cover. And frankly it is just a bunch of malarkey!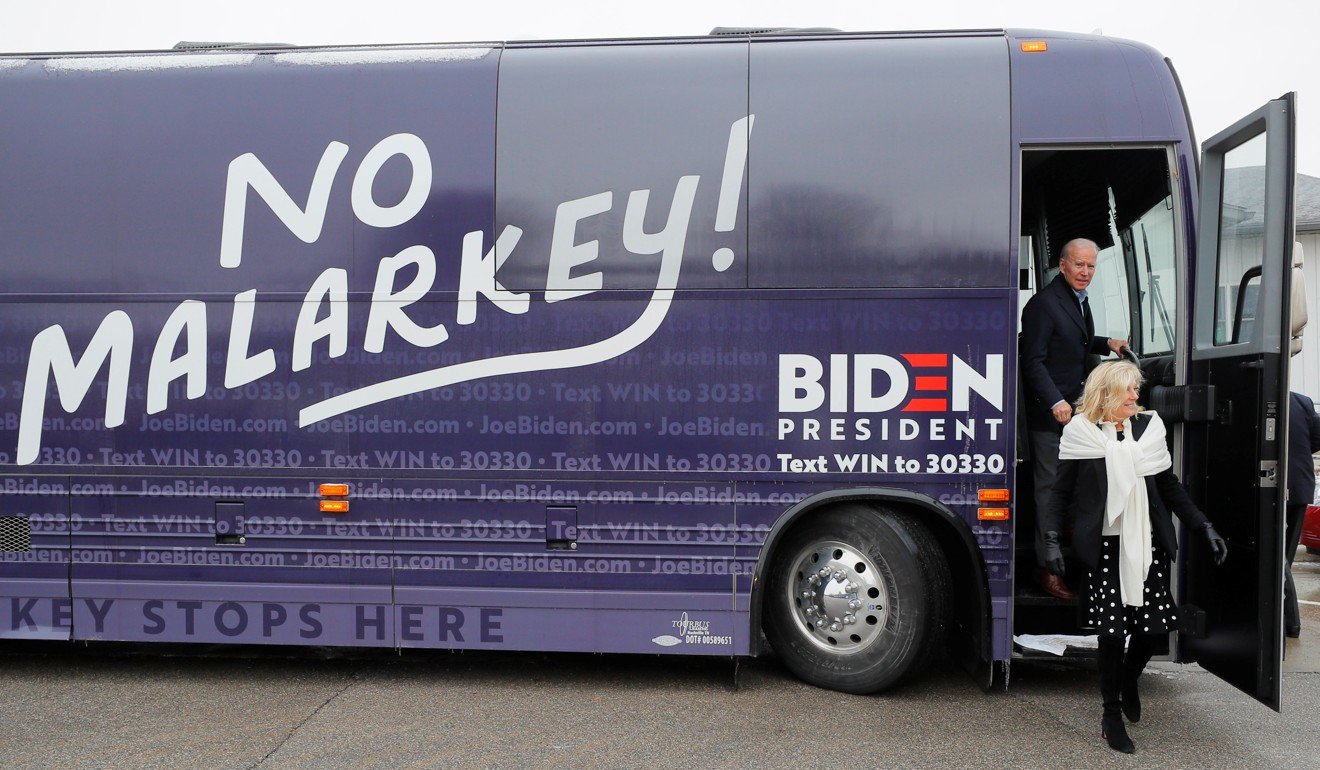 BASED!
Have you subscribed to Dr. Duke's Gab channel? If you haven't, you really should. Also, he has a telegram channel. 
Be sure to check out Dr. Duke's Bitchute and BRAND NEW Odysee acounts. Here are a couple of recent videos: 


Dr Duke & Dr Slattery Respond to Attack by HBO and John Oliver on David Duke and Tucker Carlson (odysee.com)
ZioMedia Incites massive violence against White people in America (odysee.com)
Please share this show widely. And please keep us on the air and on-line. Please visit our contribution page or send your contribution to:  
P.O. Box 188, Mandeville, LA 70470 Thank you.  
Click here and look for the show dated 9-15-21 Our show is aired live at 11 AM Eastern Time (US) & is replayed at 4 PM Eastern Time.  Share this show widely. And please keep us on the air and on-line.