Dr Duke & Andy Hitchcock – Body Cam Shows Floyd violently resisting arrest and asking to lay in the street! & Proof far more deaths from lockdown than virus
Today Dr. Duke and Andy Hitchcock discussed the newly leaked body cam footage of George Floyd resisting arrest and generally acting like someone whacked out on drugs. Then they went into all the data on additional deaths from a variety of maladies as a result of the lockdown. You don't want to miss this show!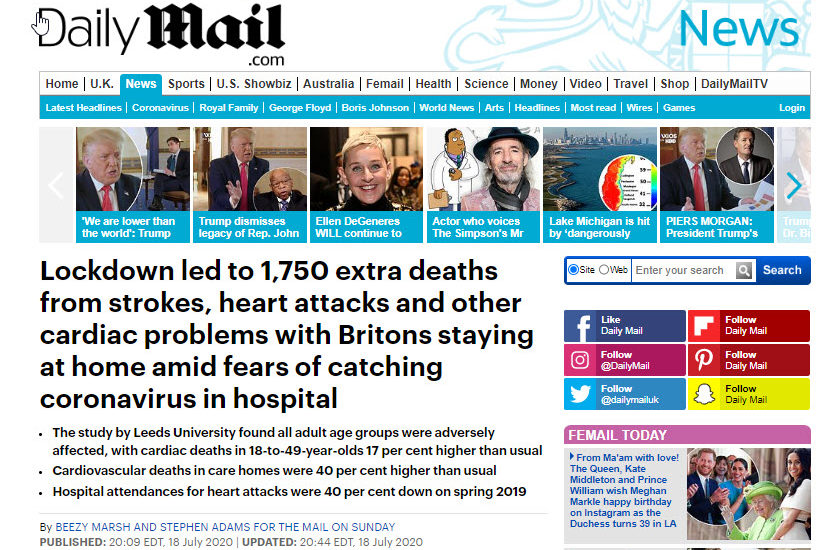 Jeffrey Epstein was a Mossad agent, Ghislaine Maxwell was his Mossad handler, and everyone in Washington is complicit in the usurpation of our government by Jewish power.
Please share this show widely. And please keep us on the air and on-line. Please visit our contribution page or send your contribution to:
P.O. Box 188, Mandeville, LA 70470
Thank you.
Click here and look for the show dated 8-4-20
Our show is aired live at 11 am replayed at ET 4pm Eastern
Check out Dr. Duke's interview with Dino Costa by clicking here.