Dr Duke & Dr Slattery – Talk about a retarded "Conspiracy Theory:" Senator Says that violent Terrorism of BLM & Antifa is led by "White Supremacists!"
Today Dr. Duke was joined by Patrick Slattery to talk about the completely retarded notion that Black Lives Matter/Antifa riots are being led by white supremacists. Apparently she has such a low opinion of black people that she thinks they cannot lead their own organizations and are too stupid to recognize white supremacists within their own midst. Or perhaps she is too retarded herself to even know what she is talking about.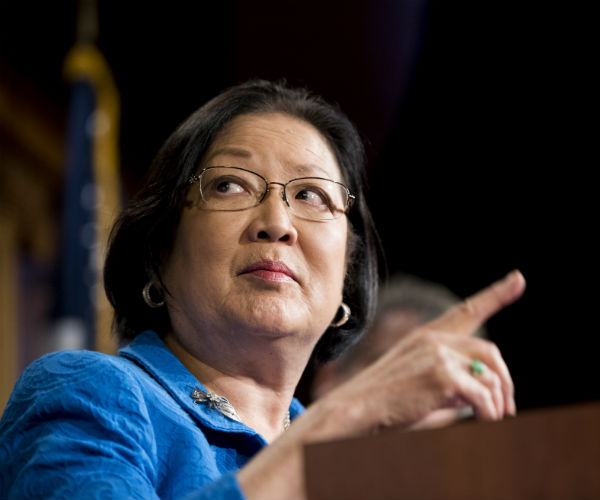 Mazie rides the small bus.
Jeffrey Epstein was a Mossad agent, Ghislaine Maxwell was his Mossad handler, and everyone in Washington is complicit in the usurpation of our government by Jewish power.
Please share this show widely. And please keep us on the air and on-line. Please visit our contribution page or send your contribution to:
P.O. Box 188, Mandeville, LA 70470
Thank you.
Click here and look for the show dated 8-5-20
Our show is aired live at 11 am replayed at ET 4pm Eastern

Here is a great show with Dr. Duke on the Jeff Rense Program

Also, check out this documentary before YouTube takes it down: