Dr Duke & Dr Slattery – Banned from Twitter – for "Hate Speech" i.e. Daring to Defend Free Speech & the Civil Rights of White People!
Today Dr. Duke and Dr. Slattery discussed Dr. Duke getting kicked off of Twitter. Dr. Slattery observed that Twitter now totally sucks and nobody should ever look at it again. They also discussed the Ahmoud Arbery case, which was being ramped up into a massive Black Lives Matter cause celebre, over only to be overtaken by the George Floyd business.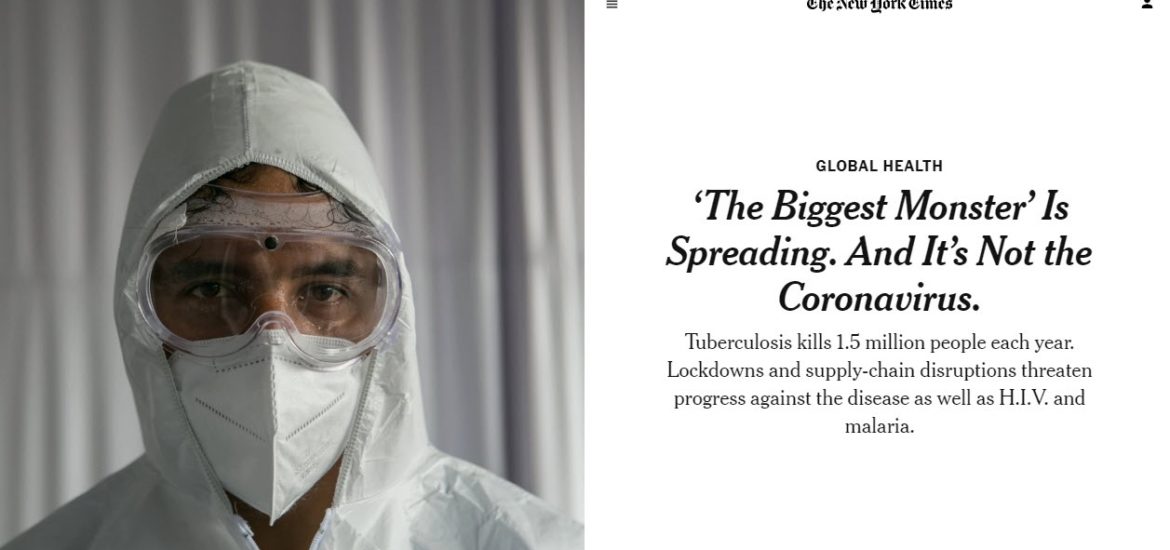 Jeffrey Epstein was a Mossad agent, Ghislaine Maxwell was his Mossad handler, and everyone in Washington is complicit in the usurpation of our government by Jewish power.
Please share this show widely. And please keep us on the air and on-line. Please visit our contribution page or send your contribution to:
P.O. Box 188, Mandeville, LA 70470
Thank you.
Click here and look for the show dated 8-3-20
Our show is aired live at 11 am replayed at ET 4pm Eastern
Check out Dr. Chris Knobbe talk talk about the dangers of our current national diet: