Dr Duke & Mark Collett – New Docs on ZioEpstein Maxwell Mossad Ring & The Commie Terrorist Murderer Chief Funder of Black Lives Matter!
Download

Dr Duke & the great Mark Collett of UK had a discussion on the new drop of hundreds of pages of documents about the Jeffrey Epstein-Ghislaine Maxwell Mossad operation. Also, they talked about Susan Rosenberg, the Jewish terrorist who was released from prison by Epstein buddy Bill Clinton and now is the main fundraiser for Black Lives Matter.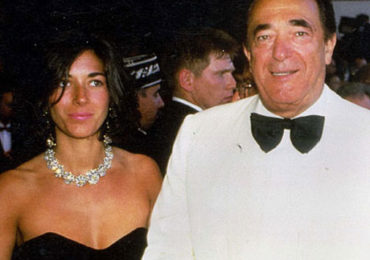 Please share this show widely. And please keep us on the air and on-line. Please visit our contribution page or send your contribution to: P.O. Box 188, Mandeville, LA 70470 Thank you.
Click here and look for the show dated 7-31-20 Our show is aired live at 11 am replayed at ET 4pm Eastern