Dr Duke on the Latest WHO Video Proving That Stopping Hand Transmission of Corona is Vital & Mark Dankof on Zionist Role in Corona!
Today Dr. Duke enunciated his protocol for halting the spread of the Coronavirus. He quoted mainstream reports from well established sources emphasizing hand transmission, which is somehow getting lost in the media hysteria. He also emphasized the economic carnage that is a result of the emphasis on staying at home and sheltering in place. Mark Dankof joined the show and discussed his latest article on the inhumanity of sanctioning Iran's ability to import needed medical supplies, which you can find here.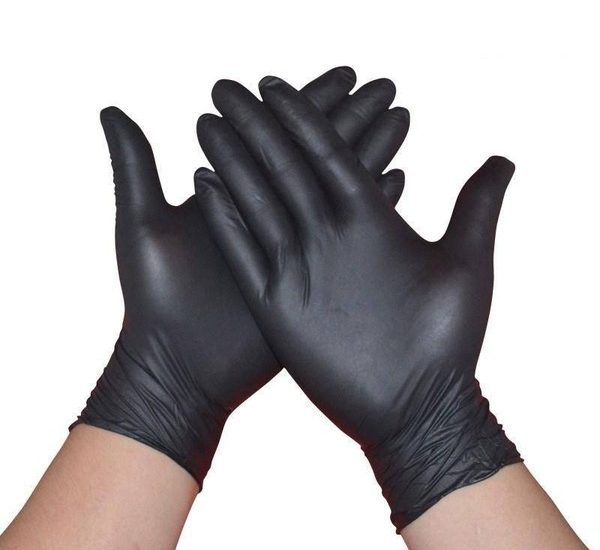 Jeffrey Epstein was a Mossad agent, Ghislaine Maxwell was his Mossad handler, and everyone in Washington is complicit in the usurpation of our government by Jewish power.
Please share this show widely. And please keep us on the air and on-line. Please visit our contribution page or send your contribution to:
P.O. Box 188, Mandeville, LA 70470
Thank you.
Click here and look for the show dated 4-2-20
Our show is aired live at 11 am replayed at ET 4pm Eastern
Check out this new video from Dr. Duke: