Dr Duke & Dr Slattery -The Unneeded Economic Armageddon and Human Suffering from Gov Coronavirus Idiocy!
Today Dr. Duke and Dr. Slattery discussed what should be done in order avoid unnecessary harm to the economy and thus to people's livelihoods. When we talk about the economy, we are not thinking about corporate profits or stock prices. The economy is the production of distribution of goods and services through society, and if we shut down parts of the economy it is going to lead to great financial hardship for many people. Even in the boom times were were experiencing the past few years, we still had intolerable levels of opioid overdoses and suicides. If we go into a depression the additional deaths from financial hardship and loss of employment will likely be far greater than the fatalities expected from the Coronavirus. The conclusion: We need to do more mitigation in terms of hygine and testing, and stop relying entirely on sheltering in place and shutting down segments of the economy for prolonged periods.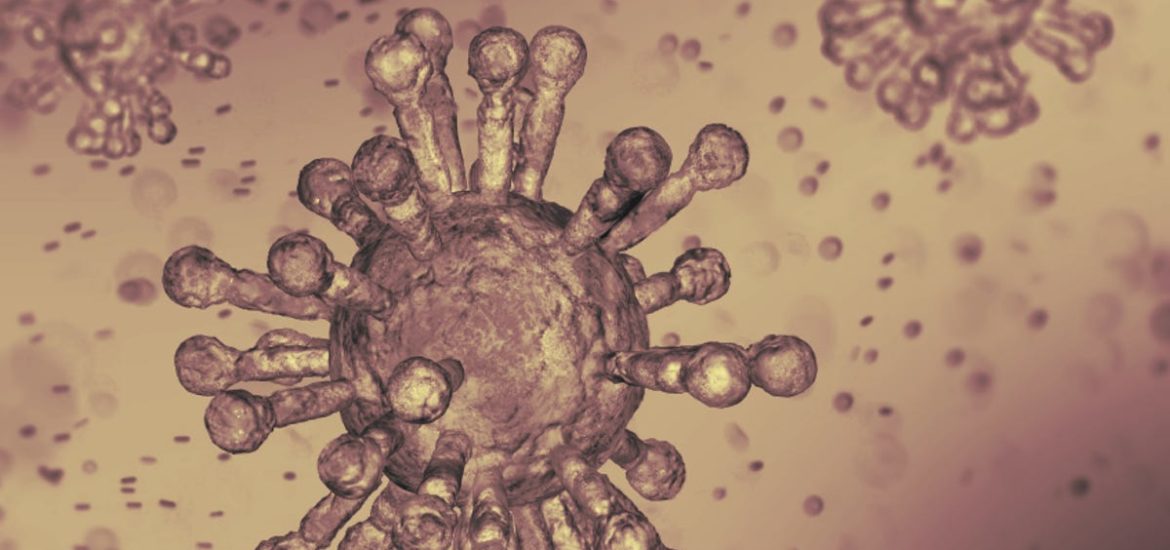 Dont forget! Jeffrey Epstein was a Mossad agent, Ghislaine Maxwell was his Mossad handler, and everyone in Washington is complicit in the usurpation of our government by Jewish power.
Please share this show widely. And please keep us on the air and on-line. Please visit our contribution page or send your contribution to:
P.O. Box 188, Mandeville, LA 70470
Thank you.
Click here and look for the show dated 4-1-20
Our show is aired live at 11 am replayed at ET 4pm Eastern
Check out this classic video from Dr. Duke
Here is Mark Collett's recent viral video:
Be sure to check out Mark's Twitter feed. And follow him while you're at it.
In case you missed it, here is a random show from National Bugle Radio last September featuring Mark Dankof and Patrick Slattery