Download

Dr. Duke and Dr. Slattery the Zionist effort to impeach Real President Donald Trump, let by the likes of Chuck E. Schumer and Hymie Raskin. Although constitutional scholars point out that you are not supposed to be able to impeach someone who is no longer in office, these Jews know that they faked the election and that Donald Trump is still the duly elected President of the United States and that Joe Biden is just some senile old bastard squatting in the White House. Once you understand that Trump is still the real president, then you understand that the impeachment is totally constitutional. You got that, goy?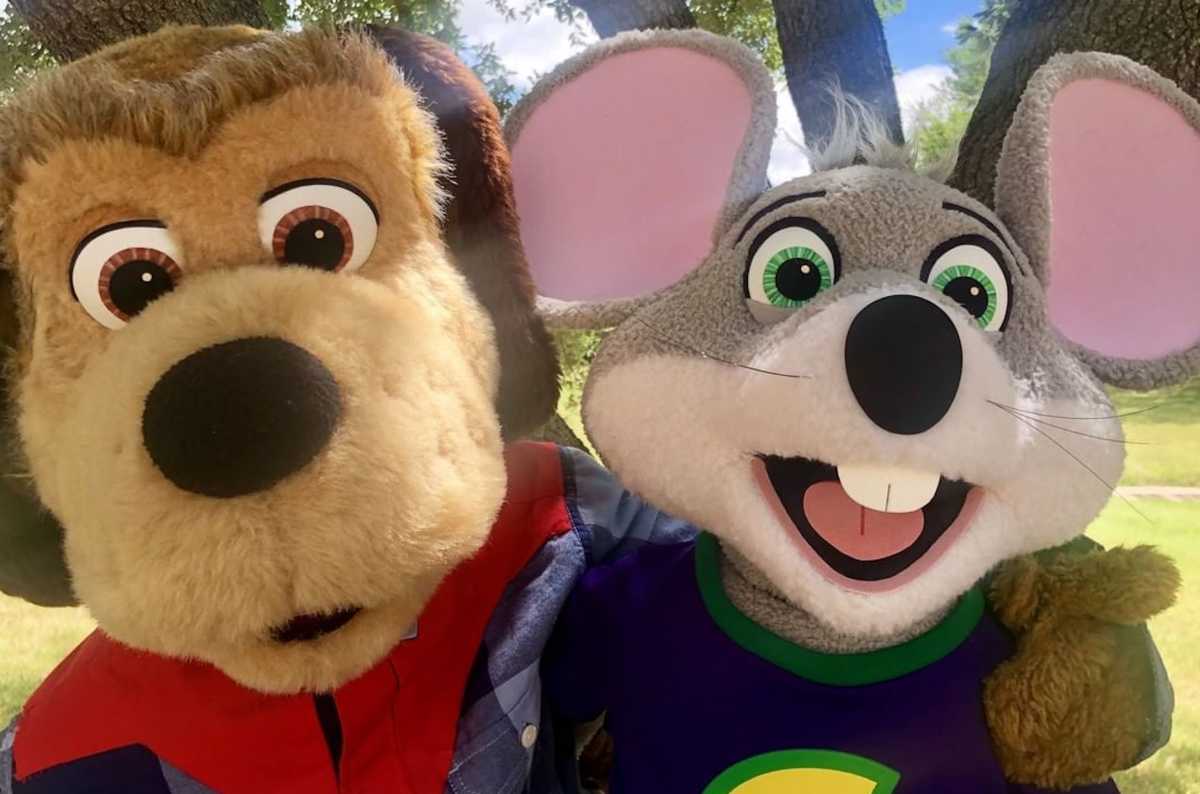 Chuck E Schumer picture with his fat dog-faced cousin Amy.
Click here
and look for the show dated 1-27-21 Our show is aired live at 11 AM Eastern Time (US) & is replayed at 4 PM Eastern Time.  Share this show widely. And please keep us on the air and on-line.
You can connect to my radio show through the Internet, some satellite systems or even directly by phone free to the The David Duke Show — Human Rights Radio at
www.renseradio.com
&
https://www.renseradio.com/listenlive.php
Archives are also available free to listen or download any time after the live broadcast.
In Addition you can use your landline or cell phone to listen free if you have unlimited calling.
The number is 425 585-1533 with your cell.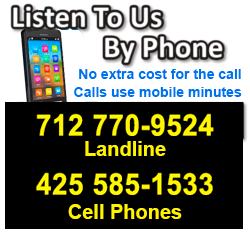 P.O. Box 188, Mandeville, LA 70470 Thank you.