Download

Dr. Duke and Dr. Slattery discussed the Goyim uprising against against Jewish hedge funds that short stocks like Game Stop and AMD. Then they went on the the arrest of Ricky Vaughn for having posted funny memes that encouraged stupid people to vote by text in 2016. Obviously, telling people to do anything other than vote in person undermines the integrity of our precious democracy.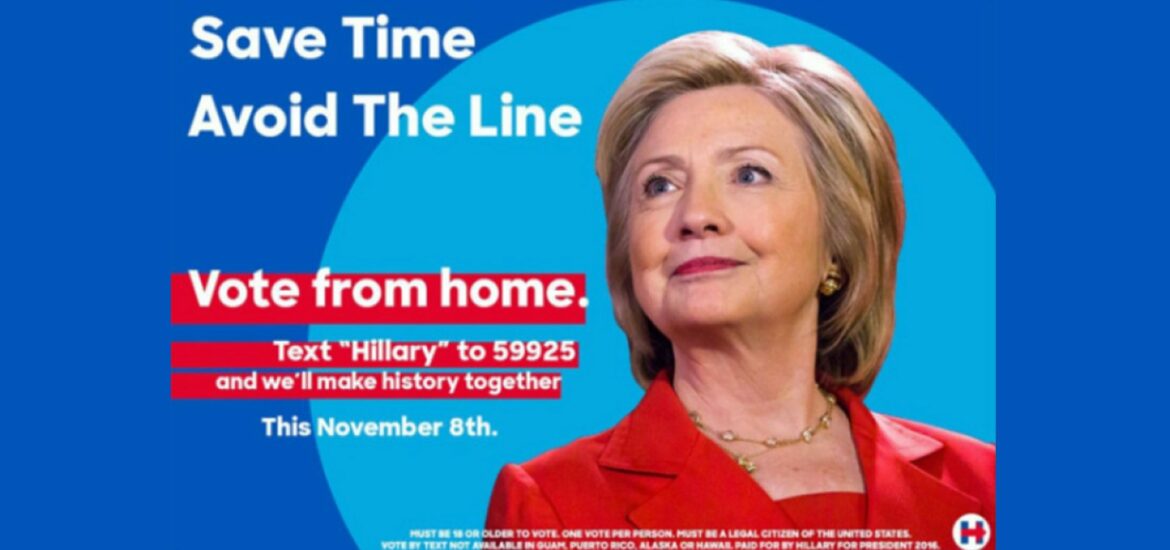 Whatever you do, don't post this meme anywhere. It is totally illegal to make jokes that aren't true. Stupid people might see this and get confused, which makes it racist as well. 
Click here
and look for the show dated 1-28-21 Our show is aired live at 11 AM Eastern Time (US) & is replayed at 4 PM Eastern Time.  Share this show widely. And please keep us on the air and on-line.
You can connect to my radio show through the Internet, some satellite systems or even directly by phone free to the The David Duke Show — Human Rights Radio at
www.renseradio.com
&
https://www.renseradio.com/listenlive.php
Archives are also available free to listen or download any time after the live broadcast.
In Addition you can use your landline or cell phone to listen free if you have unlimited calling.
The number is 425 585-1533 with your cell.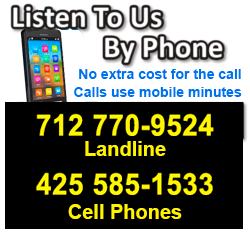 P.O. Box 188, Mandeville, LA 70470 Thank you.