Dr Duke & Eric Striker on the Zio Troika Family Feud of Bloomberg, Steyer & Sanders! & Charlottesville Judge Office Hypocrisy!
Download
Today Dr. Duke and and Eric Striker discussed the phenomenon of Jews moving to the forefront of the Democratic primaries. Presidential politics has always been an arena where shabbos goy gladiators battle it out to see who can shill the hardest. Why are the Jews Bloomberg, Steyer, and Sanders needing to take the lead now? Find out. Also, important revelations regarding the unjust judge in the Charlottesville case.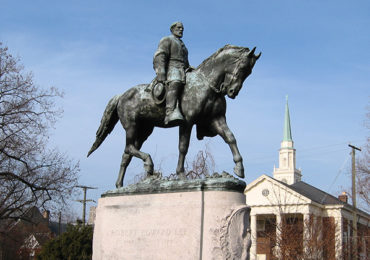 Jeffrey Epstein was a Mossad agent, Ghislaine Maxwell was his Mossad handler, and everyone in Washington is complicit in the usurpation of our government by Jewish power. 
Please share this show widely. And please keep us on the air and on-line. Please visit our contribution page or send your contribution to:
P.O. Box 188, Mandeville, LA 70470
Thank you.
Click here and look for the show dated 2-27-20
Our show is aired live at 11 am replayed at ET 4pm Eastern
Check out Dr. Duke's YouTube channel before it gets Shoahed
Here is the video that will transform the way you look at your health and diet:
Be sure to check out Mark's Twitter feed. And follow him while you're at it.