Dr Duke & Dr Slattery Expose JTA Euro Poll showing 20% Say a Jewish Network Dominates Politics and Media!
Dr. Duke and Dr. Slattery discussed a poll of Europeans showing that 20% responded that a "secret" Jewish network dominates politics and the media. There are two issues here. First, many people who believe this would be unwilling to admit it to a pollster. The second is that the Jewish network is hardly secret. It is simply unspeakable. 
Download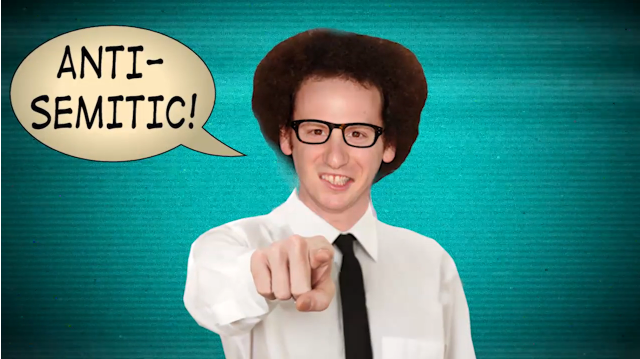 Please share this show widely. And please keep us on the air and on-line. Please visit our contribution page or send your contribution to: P.O. Box 188, Mandeville, LA 70470 Thank you. Click here and look for the show dated 2-26-2020 Our show is aired live at 11 am replayed at ET 4pm Eastern Check out Dr. Duke's YouTube channel before it gets Shoahed And check out Dr. Duke's BitChute channel. 
Check out Dr. Duke's YouTube videos on the Jewish role in the slave trade:
How the Tribalist Zionist Matrix of Power Rules America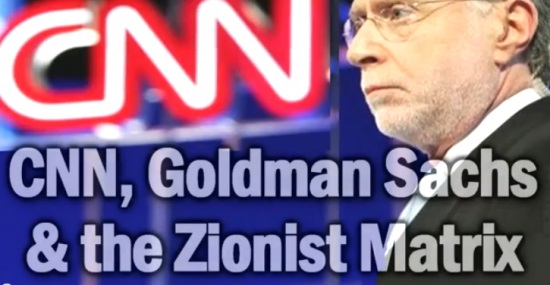 Here is the video that will transform the way you look at your health and diet: https://www.youtube.com/watch?v=pHnPinYI2Yc Be sure to check out Mark's Twitter feed. And follow him while you're at it.