Dr Duke & Atty Invictus – US Political Control by Israel & Zionist Jewish Supremacists & Mueller's Jewish-led Team!
Download
Today Dr. Duke and attorney Augustus Invictus discussed the heavily Jewish make-up of the Mueller team, and then launched into an assessment of the presidency of Donald Trump. Trump has been a catalyst for an awakening among our people, even though he has been thwarted at almost every turn in his efforts implement his campaign agenda.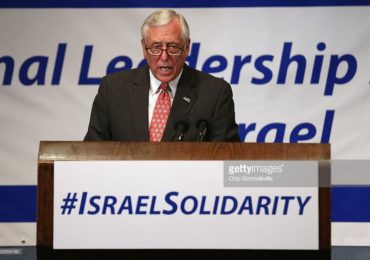 Listen to the show for the full story.
Please share this show widely. And please keep us on the air and on-line. Please visit our contribution page or send your contribution to:
P.O. Box 188, Mandeville, LA 70470
Thank you.
Click here and look for the show dated 3-4-2019.
Our show is aired live at 11 am replayed at ET 4pm Eastern
Check out this Duke video on the white genocide in South Africa:
Here is Mark Collett's recent viral video:
Be sure to check out Mark's Twitter feed. And follow him while you're at it.