Dr Duke & Andy Hitchcock of UK – Why the Zionists are Desperate to Hide total ZioControl of Politics & Media & Why real Hate Speech is Libelling Someone as "Anti-Semitic"
Download
Today Dr. Duke and British author and broadcaster Andy Hitchcock discussed the case of hawk-eyed Congresswoman from New Somalia (formerly known as Minnesota), who is being accused by the Jews who definitely DO NOT control Congress of noticing that AIPAC is a powerful lobby.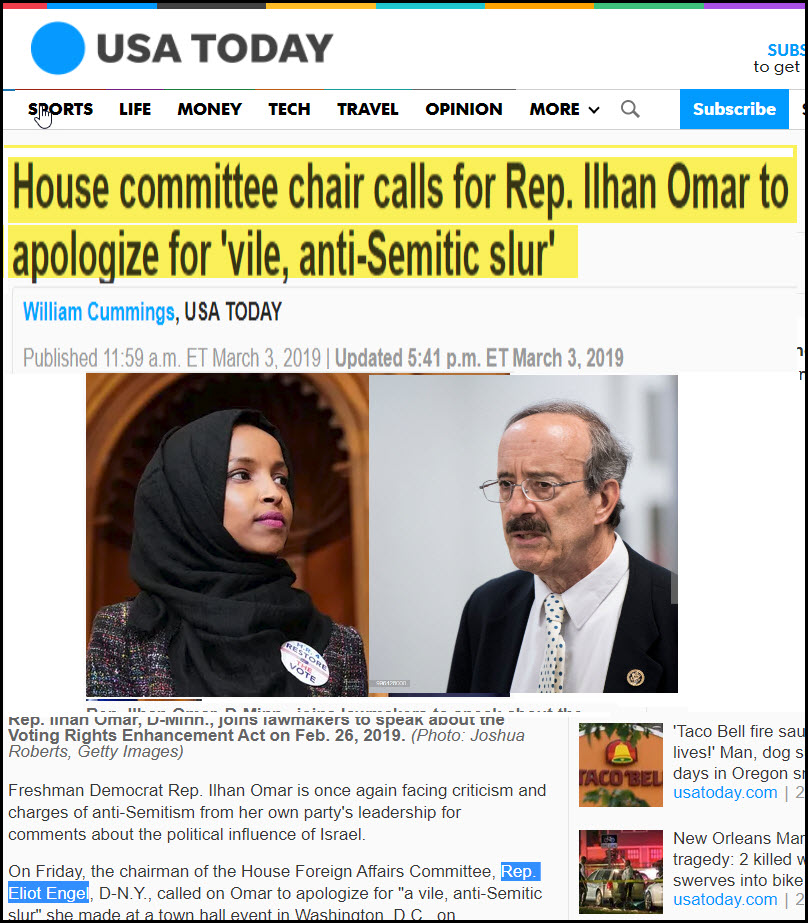 The Jews in Congress are proving their lack of power by introducing a resolution condemning anti-Semitism, which will not doubt pass unanimously. How is that for impotence? Check and mate!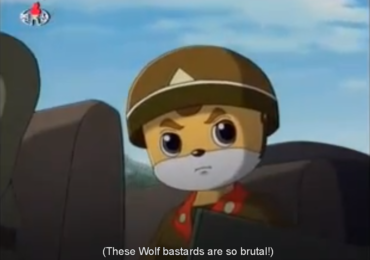 Listen to the show for the full story.
Please share this show widely. And please keep us on the air and on-line. Please visit our contribution page or send your contribution to:
P.O. Box 188, Mandeville, LA 70470
Thank you.
Click here and look for the show dated 3-5-19
Our show is aired live at 11 am replayed at ET 4pm Eastern
Check out this video of Dr. Duke with JFG
Here is Mark Collett's recent viral video:
Be sure to check out Mark's Twitter feed. And follow him while you're at it.