Dr Duke & Eric Striker Rosenfeld Jewish Deep State Mall Bombing to scare off conservative voters in critical election? & to Prez Trump: for God's Sake Don't Appoint Goldman Sach's Dina Powell !
Download
Today Dr. Duke and TRS host Eric Striker had another Thunder and Lightning Thursday show. They looked at the attempted bombing of the mall in Washington D.C. by a Jewish terrorist, news reports that President Trump may appoint Goldman Sachs shiksa shill Dina Habib Powell as UN Ambassador, and the Saudi assassination of a U.S.-based Saudi writer.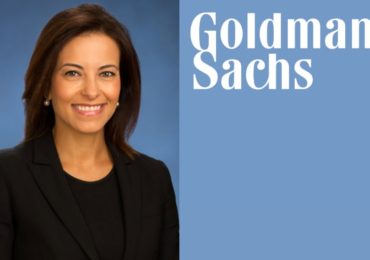 Listen to the show for the full story.
Please share this show widely. And please keep us on the air and on-line. Please visit our contribution page or send your contribution to:
P.O. Box 188, Mandeville, LA 70470
Thank you.
Click here and look for the show dated 10-11-18.
Our show is aired live at 11 am replayed at ET 4pm Eastern
Check out this Duke video on the white genocide in South Africa:
Here is Mark Collett's recent viral video:
Be sure to check out Mark's Twitter feed. And follow him while you're at it.