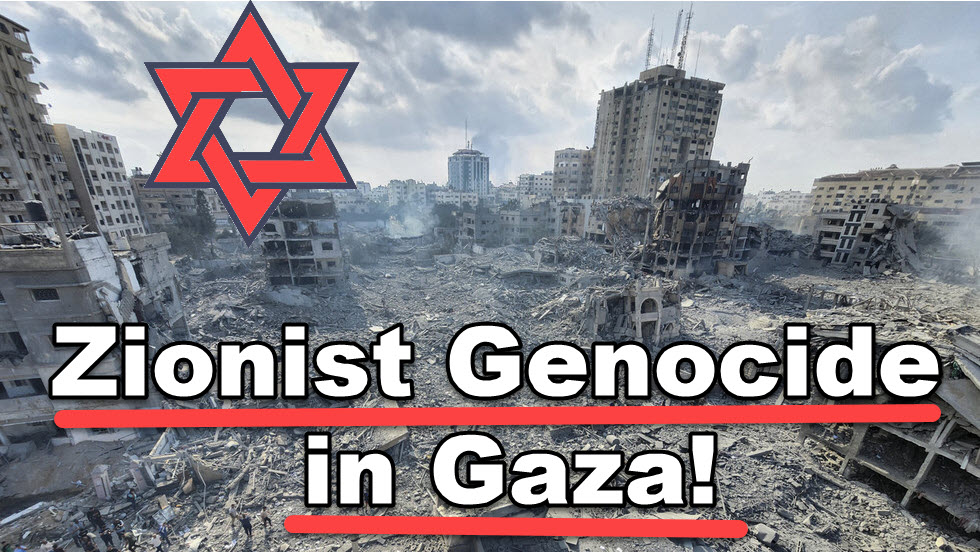 Human Rights Radio!
Today Dr. David Duke & Mark Collett Reveal the Greatest Threat from War and Terrorism in the last 100 years – The Zionist Supremacy that now rules Israel, America and the West!
Israel was founded on terrorism, first againsat the British and then the Palestinians. Zionists are the most extreme Racist Supremacists on Earth and will go to any length to secure Jewish racist Supremacy in Israel but also globally in banking and media and over many governments.
Today's show is a great discourse on the World's greatest threat to both peace and freedom.
aHere is the new David Duke Show Archives Link for the Today's and other Shows!
See you at 10 am Central Time US worldwide  Monday-through Friday and archives available for listening and download 24/7
Human Rights Radio!
Free Link for Dr. Duke's