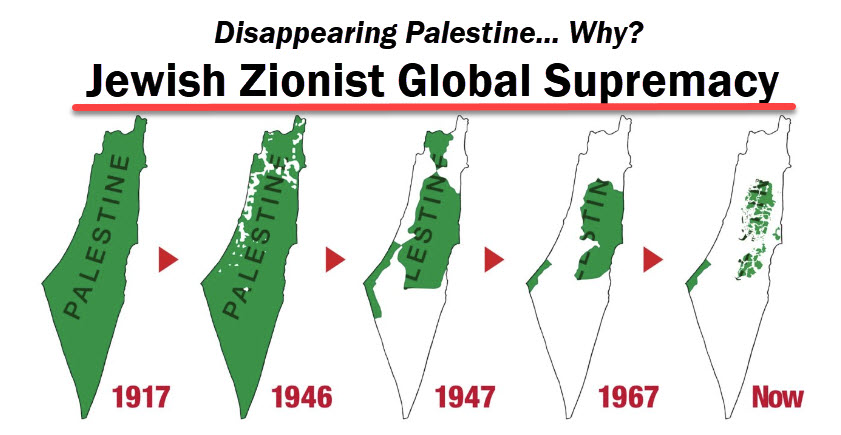 Israel and the global Zionist Elite has been behind both the rise of genocidal Communism and now the ultimate Threat: the Global Zionist-rule Globalist Elite the source of horrific wars and mass destruction of humanity!
Here is the new David Duke Show Archives Link for the Recent Shows!
See you at 10 am Central Time US worldwide  Monday-through Friday and archives available for listening and download 24/7
Human Rights Radio!