Tucker Carlson is a big homo and other astute observations — National Bugle Radio with Patrick Slattery and special guest David Duke
Download

Patrick describes what must be done to save the Republic via the electoral college. Then he challenges Tucker Carlson to a cage fight. He reads from an Daily Stormer article in which Andrew Anglin concurs completely with Patrick's objection to Tucker nonsensical claims that China manufactured the Coronavirus in order to trick the well meaning Jews who run the West to accidentally destroy our economies, which they totally would not have done if it weren't for the Chicoms. Plus, kudos to Nick Fuentes.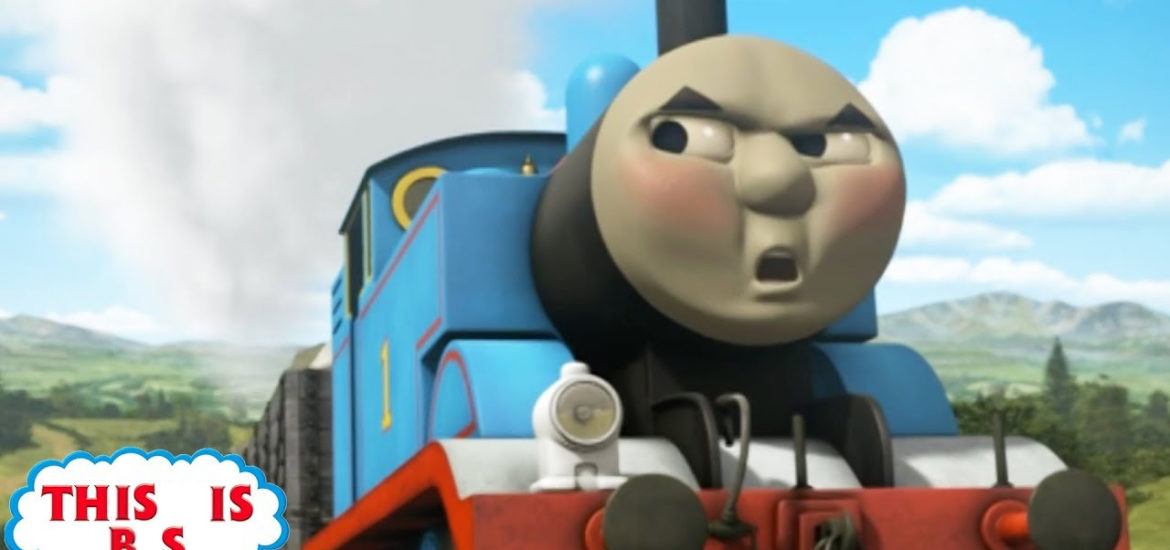 Don't forget! If we let the Jewish-dominated power structure get away with stealing this election, we will surrender our freedom and everything that is important to us and have our Republic terminated and we will become a despised minority in our own homeland.
Please share this show widely. And please keep us on the air and on-line. Please visit our contribution page or send your contribution to:
P.O. Box 188, Mandeville, LA 70470
Thank you.
Check out Dr. Chris Knobbe talk talk about the dangers of our current national diet: