Dr Duke & Dr Slattery – Explode the Massive Evidence of Criminal Election Violations & Why Tucker Talked About China & not the Obvious Zionist Deep State Destruction of the USA!
Download

Today Dr. Duke was joined by Patrick Slattery for a discussion of how Tucker is completely betraying Donald Trump and the normal people who make up his audience by throwing in the towel on the election while scapegoating China for everything. Even while reporting new information about how the Coronavirus was already common in Europe, North America, and South America during the autumn of 2019, he continues to maintain that somehow China should be punished for failing to contain this mild virus in Wuhan in January 2020. What a fag!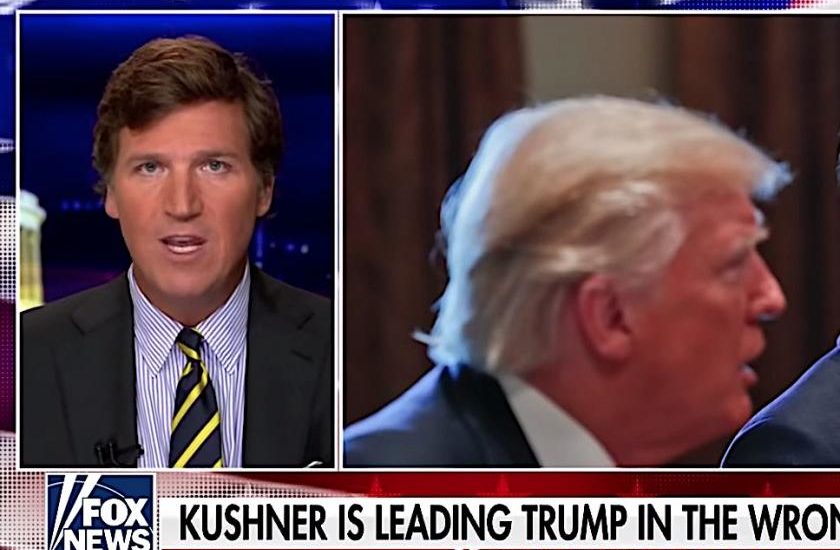 Don't forget! If we let the Jewish-dominated power structure get away with stealing this election, we will surrender our freedom and everything that is important to us and have our Republic terminated and we will become a despised minority in our own homeland.
Please share this show widely. And please keep us on the air and on-line. Please visit our contribution page or send your contribution to:
P.O. Box 188, Mandeville, LA 70470
Thank you.
Click here and look for the show dated 12-3-20
Our show is aired live at 11 am replayed at ET 4pm Eastern
Check out Dr. Chris Knobbe talk talk about the dangers of our current national diet: