Download

Today Dr. Duke was joined by Dr. Slattery to discuss the vicious anti-white narratives that are whirling around and supplied listeners with the information they need to defend ourselves from this onslaught. Otherwise, we are stuck with Tucker and his Fox News cohorts saying "Well, we used to do slavery and Jim Crow at the blacks, but then Dr. King taught us how to not be evil, and so we should be allowed to be part of this multi-cultural paradise the Jews have set up. Okay? Please?!"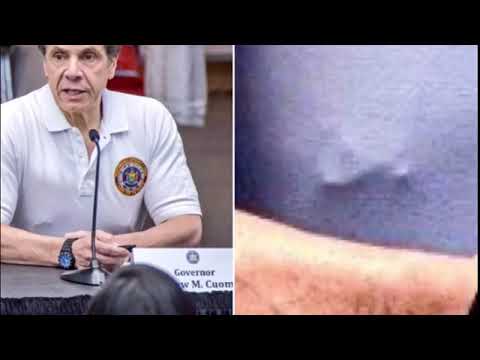 The main thing is that he killed thousands of people in nursing homes. 
Also, Dr. Duke is now playing the audio version of his classic best seller My Awakening in the hour immediately before his show. Listen to it here. 
Anyway, please share this show widely. And please keep us on the air and on-line. Please visit our contribution page or send your contribution to:
P.O. Box 188, Mandeville, LA 70470
Thank you.
Click here and look for the show dated 3-29-21
Our show is aired live at 11 am replayed at ET 4pm Eastern
Hey man! Check out this video on how the Corolla Virus vaccine is like totally retarded!