Download

Today Dr. Duke and British author and broadcaster Andy Hitchcock discussed the Chauvin trial in Minneapolis, where the police officer who tried to save George Floyd from a self inflicted drug overdose induced heart attack is being accused of being a WITCH (White Male Traditional Christian Heterosexual… I know that Male begins with an M and not an I, but I couldn't think of a good adjective that begins with an I nor a synonym for Male that begins with any of the letters.)
Also, why everyone might die from the Coronavirus vaccines.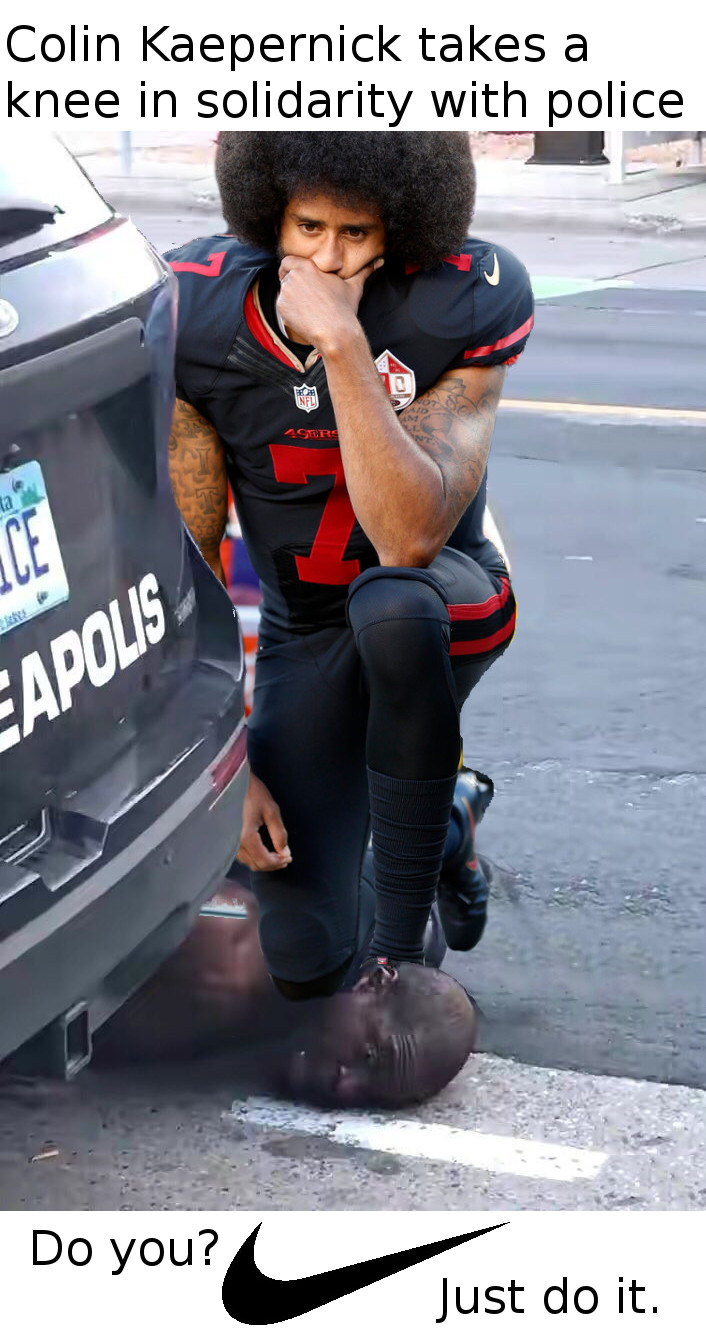 Endless wars, replacement-level immigration, demonization of white men, promotion of gayness and trannyism, and presenting black men as the ideal mates for white women were inflicted on us by Jews and not Chinamen. .
Please share this show widely. And please keep us on the air and on-line. Please visit our contribution page or send your contribution to: P.O. Box 188, Mandeville, LA 70470 Thank you.
Click here and look for the show dated 3-30-2021. Our show is aired live at 11 am replayed at ET 4pm Eastern  
Check out this classic video "CNN, Goldman Sachs, and the Zio-matrix of power."