Download

Today Dr. Duke was joined by Dave Gahary for a discussion of all the lying of the Zio media. It's all so blatant and in your face. Do they think we're stupid? (Answer: yes!) 
Also, why are all the Trump people so gung ho to fight yet another war for Jews, this time against China. Our government, along with the governments of the UK, Canada, Australia, New Zealand, France, Germany, etc. are in a global anti-white alliance against the non-anti-white coalition of Russia, China, and Iran. It's amazing that some people who are aware that our ruling class hates us (e.g. Tucker Carlson and his Oath Keeper fan base) are so eager to march off to war against China without ever mentioning that the ruling class is dominated by Jews, not Chinamen.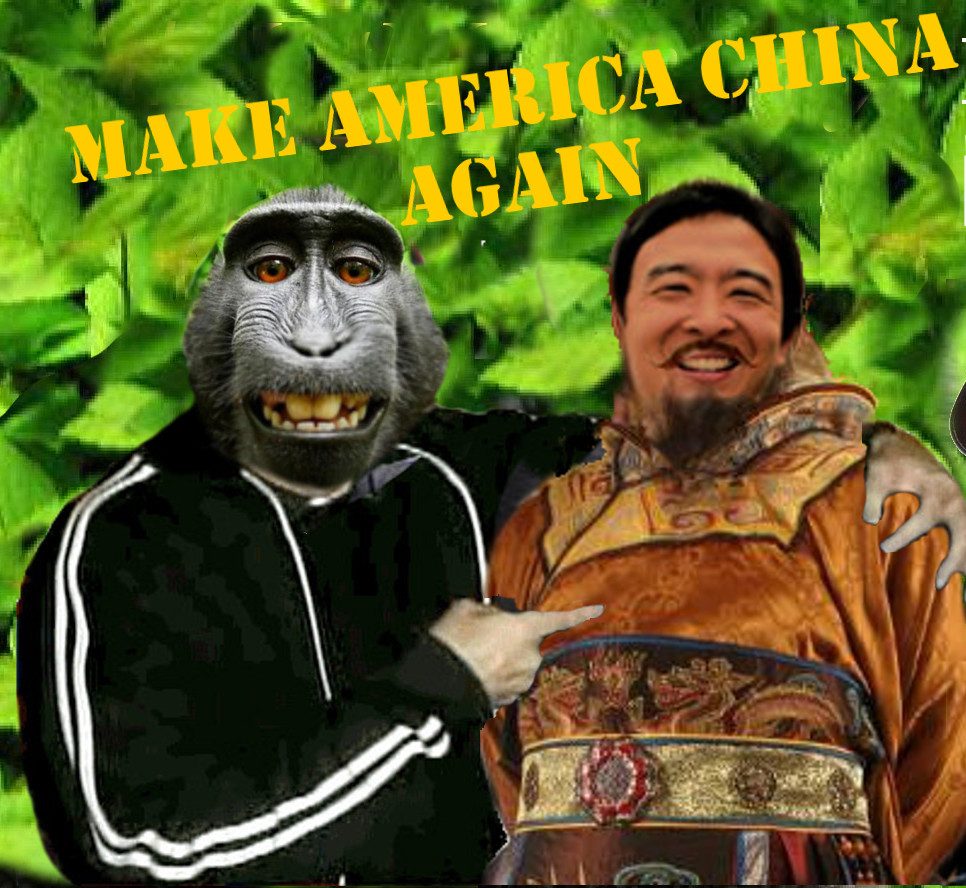 "If China does invade, I would totally greet them as liberators with moon cakes and steamed noodles"       — Patrick Slattery
How is at illegal for a small bakery to refuse a transgender wedding cake, but Facebook and Google is allowed to block free speech to billions?
Anyway, please share this show widely. And please keep us on the air and on-line. Please visit our contribution page or send your contribution to:
P.O. Box 188, Mandeville, LA 70470
Thank you.
Click here and look for the show dated 1-25-21
Our show is aired live at 11 am replayed at ET 4pm Eastern
Hey man! Check out this video on how the Corolla Virus vaccine is like totally retarded!