Now available on the Rense Radio Network archive: Hear Dr. David Duke talk about the incredible progress we are making in waking up the world to not only the crimes in Palestine but the crimes of the Zionists against all nations, including America, Europe and the Western World.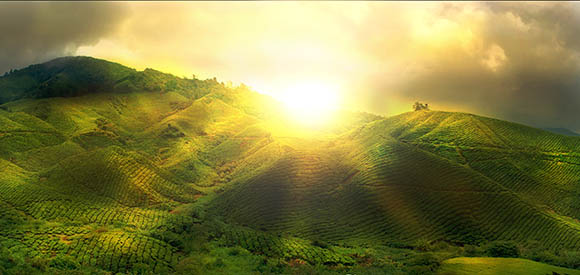 He reveals that one of the leading columnists, William Pfaff, has had enough of the Jewish supremacists and he talks about the powerful videos created by Dr. David Duke and how they have the potential to change America.
Then Dr. Duke is joined by Ken O' Keefe who gives some foundational information on the Zionist genocide in Gaza. They discuss why the mass murder is the classical definition of Genocide and upcoming documentary Dr. Duke has almost completed on the Genocide in Gaza. Great Show. Share it and support this work!
Click here and look for the show dated 08-04-14.
Our show is aired live at 11 am replayed at ET 4pm Eastern and 4am Eastern time.
You can also hear the live stream by calling 712-432- 7855 on your cell or home phone (US) or Skype (US and international).