Now available on the Rense Radio Network archive: Hear Dr. David Duke talk on the ultra-racist genocidal character of the Jewish supremacists—in their own unmistakable words. It also shows how weird they are.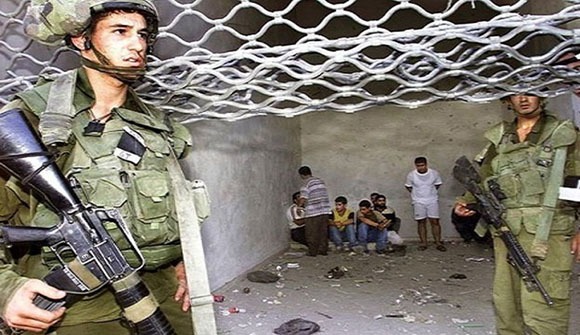 It quotes from the world-wide leader of Zionist Youths, saying demanding more than 300 Palestinian foreskins in retaliation against Palestinian attacks on Jews and he supports a wholesale genocide against them.
But, "Foreskins" what kind of sick, strange, alien mentality is this?
Also, Dr. Duke and Dr. Patrick Slattery from one of the leaders of the Zionist Knesset calling for clear genocide against Palestinians, men, women, children, elderly, etc. She calls the Palestinian babies little snakes which is reminiscent of the Talmud which says "The Best of Gentiles should be killed." The Jewish command is then explained by a Talmudic sage as saying just as the Best of snakes should have their heads crushed, the best of the gentiles should be killed."
A powerful shocking program that will go a long way to waking up many people around the world who have no real understanding of universal Zionist hatred of non-Jews.
Dr. Duke also discusses the "Jewish Century" book where a Jewish historian documents the supreme Jewish role in the Communist mass murder and torture of tens of millions of people, the greatest slaughter in the history of mankind. A powerful show you should share!
Click here and look for the show dated 07-09-14.
Our show is aired live at 11 am replayed at ET 4pm Eastern and 4am Eastern time.
You can also hear the live stream by calling 712-432- 7855 on your cell or home phone (US) or Skype (US and international).