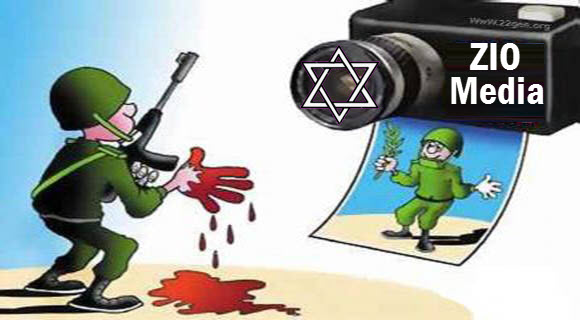 Now available on the Rense Radio Network archive: Hear Dr. David Duke talk on the media control exerted by Jewish extremists all over the world in regard to the Israeli terror going on right now against the people of Gaza… as well as their ongoing cover up of Jewish racist crimes against the Palestinian people and ultimately against the American people in controlling policies that harm both us and the rest of the world as well.
He and Dr. Patrick Slattery also discuss the latest action in Israel to bring in Jewish journalists from all over the world to put Jews first and truth second in media… Yep… that's exactly what they did!
Listen, save, share, post, email…. Another magnificent show…. and help raise the last $18,000 needed to publish the Illustrated Protocols of Zion.. you are needed!
Click here and look for the show dated 07-08-14.
Our show is aired live at 11 am replayed at ET 4pm Eastern and 4am Eastern time.
You can also hear the live stream by calling 712-432- 7855 on your cell or home phone (US) or Skype (US and international).