Now available on the Rense Radio Network archive: Hear Dr. David Duke reveal the Jewish extremist genocidal mind-set that is being manifest in oceans of innocent blood in Gaza!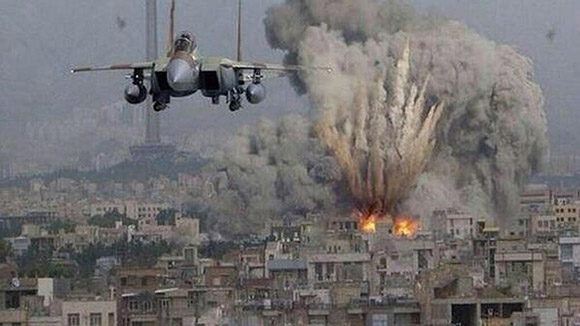 He exposes articles and op-ed pieces in the Israeli press openly calling for genocide, much like the genocide committed by the Jewish Bolsheviks when they controlled early soviet years in Russia and Eastern Europe.
You cannot listen to this show without gaining a deeper understanding of the evil of Global Zionism and the crimes committed right now in Gaza.
Also, Dr. Duke and Dr. Slattery talk about the growing support for Dr. Duke's work and practical way that you can help him change the world, a brilliant inspiring show today. Listen, share … give a gift toward this work—Change the World.
Click here and look for the show dated 08-05-14.
Our show is aired live at 11 am replayed at ET 4pm Eastern and 4am Eastern time.
You can also hear the live stream by calling 712-432- 7855 on your cell or home phone (US) or Skype (US and international).