Now available on the Rense Radio Network archives: Hear Dr. David Duke talk on the "Insanity of Christian Zionism."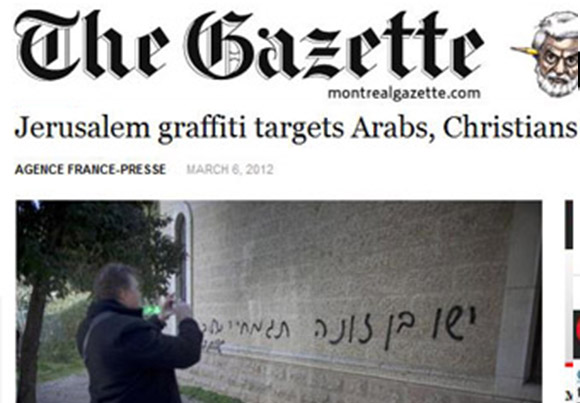 It is an incredible program that gives you all the information you need to talk to Christian friends and family and show them why opposing Jewish extremism and the Jewish establishment is absolutely a Christian thing to do, and that it is totally consistent with the clear and powerful teachings of the New Testament.
He shows how the Christian Zionist ideology is against every principle of the New Testament and the entire history of Christianity and has only occurred in the last few decades and coincides with the Jewish takeover of the political and media establishment at large.
A powerful show you should save and share with all your friends and family!
Click here and look for the show dated 06-24-14.
Our show is aired live at 11 am replayed at ET 4pm Eastern and 4am Eastern time.
You can also hear the live stream by calling 712-432- 7855 on your cell or home phone (US) or Skype (US and international).