Today Dr. Duke had a show saluting the American worker who built up the most prosperous society in human history, only to have it taken over by Zionists hell-bent on replacing him with cheap third-world labor. He talked about how the Zionist bankers use tribal connections at the Federal Reserve, Treasury Department, and other government bodies to enrich themselves in the financial markets.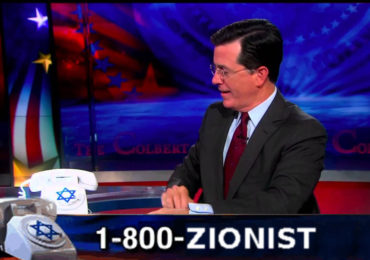 Later he was joined by Pastor Mark Dankof and Dr. Slattery. They discussed the needlessness of war with North Korea, whose leader is trying to avoid the fate of other "Axis of Evil" (read Zio hit-list) members like Saddam Hussein and Muammar Gaddafi. Zionists are trying divide and conquer East Asia while villifying those who do not bow down.
This was another great show.
Please keep us on the air and on-line. Please visit our contribution page or send your contribution to:
P.O. Box 188, Mandeville, LA 70470
Thank you.
This is an entertaining and informative show that you will want to spread widely.
Click here and look for the show dated 9-4-17.
Our show is aired live at 11 am replayed at ET 4pm Eastern
This is a must watch video of David Duke on the murder of policemen in Dallas by a Black Lives Matter supporter.
Here is Mark Collett's latest video: