Today Dr. Duke addressed the issue of a man from California who has seen his Chinese restaurant boycotted and put out of business for the crime of having donated $500 to the David Duke for Senate campaign. The man is not backing down or apologizing for having supported a politician calling for civil rights for white people. Such a boycott is in stark contrast to the legislation currently supported by majorities in Congress that would impose a 20-year prison sentence for anyone supporting the international boycott of Israel.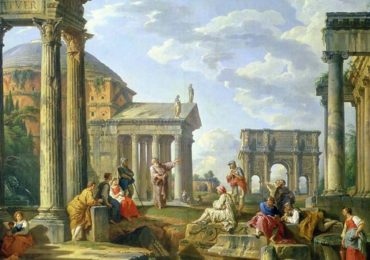 Mark Collett joined the show and talked about the culpability of the greater Muslim community in enabling and covering up the crimes of Muslim "grooming" gangs that committed sexual crimes against thousands of white British girls.
This was another great show.
Please keep us on the air and on-line. Please visit our contribution page or send your contribution to:
P.O. Box 188, Mandeville, LA 70470
Thank you.
This is an entertaining and informative show that you will want to spread widely.
Click here and look for the show dated 9-1-17.
Our show is aired live at 11 am replayed at ET 4pm Eastern
This is a must watch video of David Duke on the murder of policemen in Dallas by a Black Lives Matter supporter.
Here is Mark Collett's latest video: