Download
Pastor Mark Dankof joins a show in which he and Dr. Duke address President Trump's poorly thought out decision to send mroe U.S. troops to Afghanistan. Trump is a hostage president, and the timing of the decision clearly reflects the precarious position he is in after having defended the law abiding Alt-right rally attendees in Charlottesville. However, boosting troop levels from 8500 up to 12,500 is not going to change anything given that previous administrations had troop levels in excess of 100,000.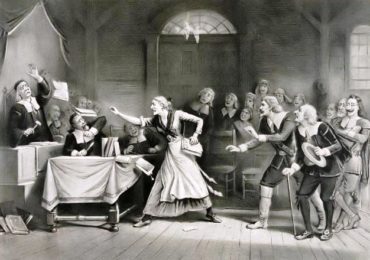 Dr. Duke also read from in newly resuscitated Twitter account, which is getting millions of reads in spite of Zio efforts to shut it down. Referring to the various internet bans, media slander, and condemnation from public officials that supporters of civil rights for white people are subjected to, Dr. Duke compared it to the Salem witch hunts. Only, back in Salem the witches were afforded the right to speak in their own defense.
People need to hear these men's voices. Don't let them shut us down. Please donate. Please spread this show widely.
This is a great show. It will wake up the goyim. Please spread it widely.
This is a meaningful show that can seriously improve levels of goyim-knowing. Please share it widely.
Please send a contribution to keep us on the air.
Click here and look for the show dated 8-22-17.
Our show is aired live at 11 am replayed at ET 4pm Eastern
YouTube: