Download
Today Dr. Duke listed the string of lies that are told about the events in Charlottesville last week. He broke down the media narrative that villainizes white people in general while completely glossing over the violent, radical communist nature of the Antifa and other groups that attacked the people who attacked the Unite the Right rally participants.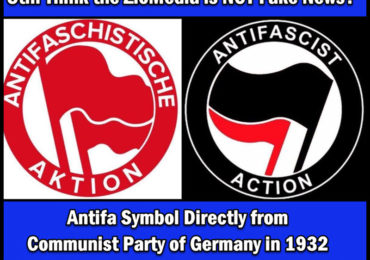 Then he and Attorney Don Advo talked about how the United States has been a racial caste system with whites a permanently subjugated group. Illegal aliens who just arrived in our country are considered a historically marginalized group and thus entitled to special treatment and preferences in education and hiring, while whites are not allowed to organize, advocate their group interests, or even receive equal treatment under the law.
People need to hear these men's voices. Don't let them shut us down. Please donate. Please spread this show widely.
This is a great show. It will wake up the goyim. Please spread it widely.
This is a meaningful show that can seriously improve levels of goyim-knowing. Please share it widely.
Please send a contribution to keep us on the air.
Click here and look for the show dated 8-21-17.
Our show is aired live at 11 am replayed at ET 4pm Eastern
YouTube: