Dr Duke on Growing to Manhood – Swimming with the Alligators & the Basics Young Whites aren't Learning!
Today Dr. Duke had an inspirational show on what our children are losing from the transition of our society from one where kids were free to explore their environments and learn social skills by trial and error, to one in which we feel the need to protect them from a myriad of dangers, both real and imagined, such that they never learn to become strong and independent.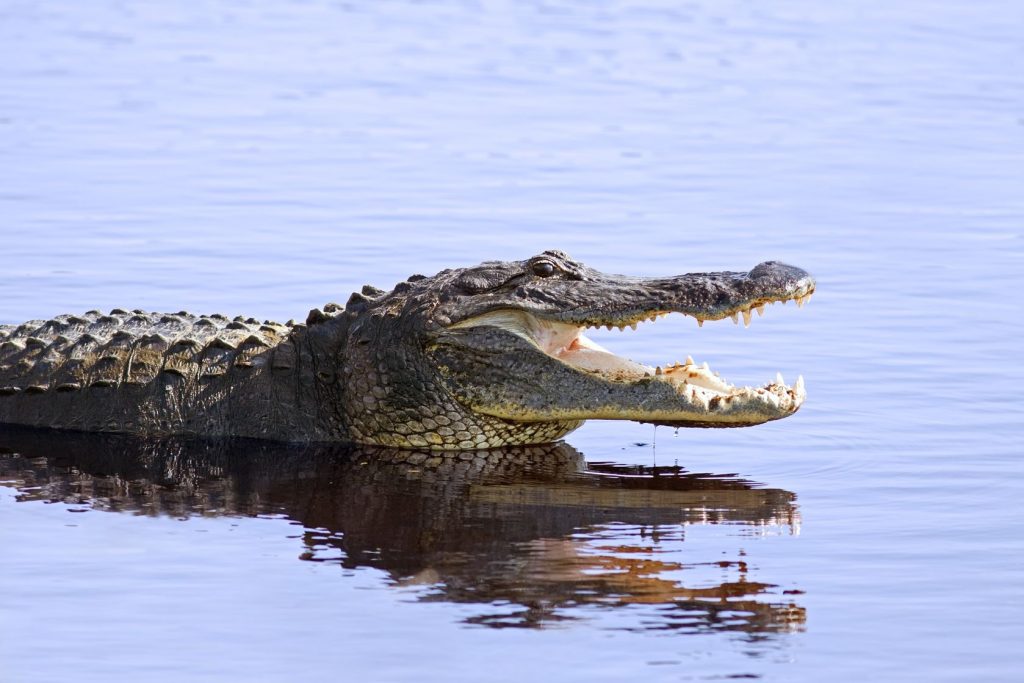 This show is a powerful show. Please share it widely. And please keep us on the air and on-line. Please visit our contribution page or send your contribution to:
P.O. Box 188, Mandeville, LA 70470
Thank you.
Click here and look for the show dated 2-21-18.
Our show is aired live at 11 am replayed at ET 4pm Eastern
Take a look at the Carl Bernstein statement on Jewish Neocons causing the Iraq War, as referenced by Dr. Duke:
Here is Mark Collett's latest video :
Be sure to check out Mark's Twitter feed. And follow him while you're at it.
And here is Mark's recent livestream interview of Dr. Duke: