Dr. Duke Exposes the Vicious Mass Murder of European Americans in Las Vegas & the ZioWood Sick Culture of Blood and Violence! — with guest Andrew Hitchcock
Today Dr. Duke addressed the news of the mass shooting of attendees of a country music festival in Las Vegas. While the details of the tragedy are still unclear, an Israeli paper is reporting that the shooter was a recent convert to Islam and supporter of ISIS. He reportedly had a female colaborator of apparent South Asian origin. Dr. Duke pointed out that rather than viewing this as an attack on white country music fans, the event will likely be used in a way contrary to white interests.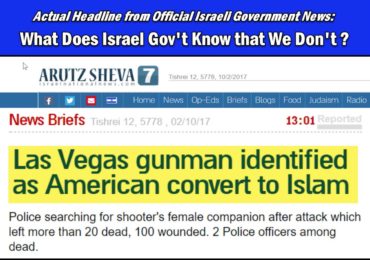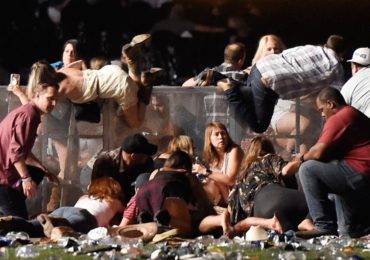 Dr. Duke was then joined by Andrew Hitchcock from the United Kingdom. They discussed the Las Vegas event along with other matters of interests.
This is another lively show filled with information. Please share this show widely.
Please keep us on the air and on-line. Please visit our contribution page or send your contribution to:
P.O. Box 188, Mandeville, LA 70470
Thank you.
This is an entertaining and informative show that you will want to spread widely.
Click here and look for the show dated 10-02-17.
Our show is aired live at 11 am replayed at ET 4pm Eastern
This is a must watch video of David Duke's latest interview.
Here is Mark Collett's latest video: