Today Dr. Duke and Mark Collett talked about the genocidal war being waged against the white race. Mr. Collett read the definition of genocide under international law and made an irrefutable case that this is exactly what is being perpetrated on practically every white country.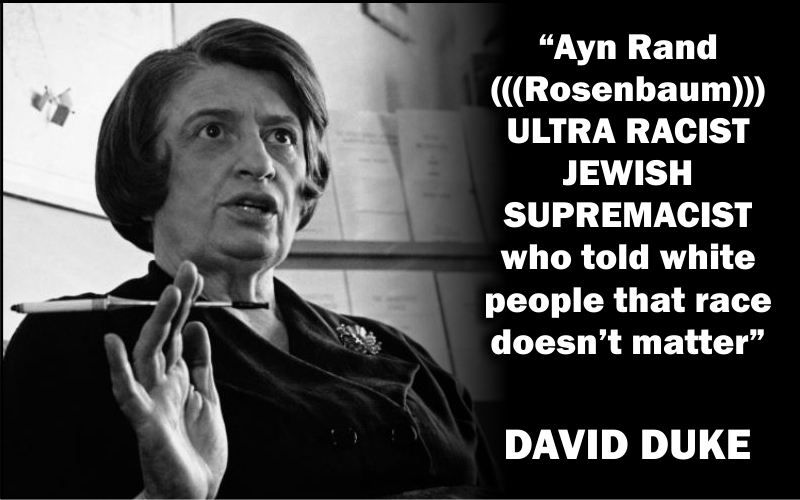 They also talked about how the innate altruism and individualism of Europeans are being taken advantage of by the hyper-ethnocentric Jewish tribalists to trick whites into acquiescing in their own demise.
This is another lively show filled with information. Please share this show widely.
Please keep us on the air and on-line. Please visit our contribution page or send your contribution to:
P.O. Box 188, Mandeville, LA 70470
Thank you.
This is an entertaining and informative show that you will want to spread widely.
Click here and look for the show dated 9-29-17.
Our show is aired live at 11 am replayed at ET 4pm Eastern
This is a must watch video of David Duke's latest interview.
Here is Mark Collett's latest video: