Dr Duke & Dr Slattery — Expose Jewish Factions Fighting Over Control of the Zionized Corpse of America!
Download
Today Dr. Duke revealed some very telling analyses of the Mueller probe by Jewish magazines aimed at Jews. There is apparently a certain amount of alarm at reports that Mueller threatened to charge George Papadopolis with failing to register as a foreign agent unless he cooperated with the investigation.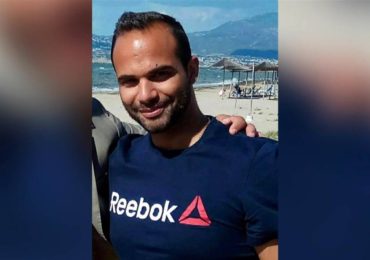 George Papadopolis. Jew or not a jew. That is the question.
Dr. Slattery also joined the show.
Please share this show widely. And please keep us on the air and on-line. Please visit our contribution page or send your contribution to:
P.O. Box 188, Mandeville, LA 70470
Thank you.
Click here and look for the show dated 6-6-18.
Our show is aired live at 11 am replayed at ET 4pm Eastern
Check out this classic Duke video:
Here is Mark Collett's recent viral video:
Be sure to check out Mark's Twitter feed. And follow him while you're at it.