Dr. Duke & Andy Hitchcock of UK on the Zio War on Christmas – the Ancient Celebration of Solstice & Their War on Trump! Also – the Sackler Opiate War on White Working People!

Today Dr. Duke and British author and Andy Hitchcock had a wide ranging discussion on a number of issues. First, they talked about the meaning of Christmas in white countries and the Jewish attack on Christmas. They also got into revelation about the Jewish lawyer Lisa Bloom brokering deals involtving huge sums of money to entice women to come forward with accusations of (((sexual misconduct))) against Donald Trump.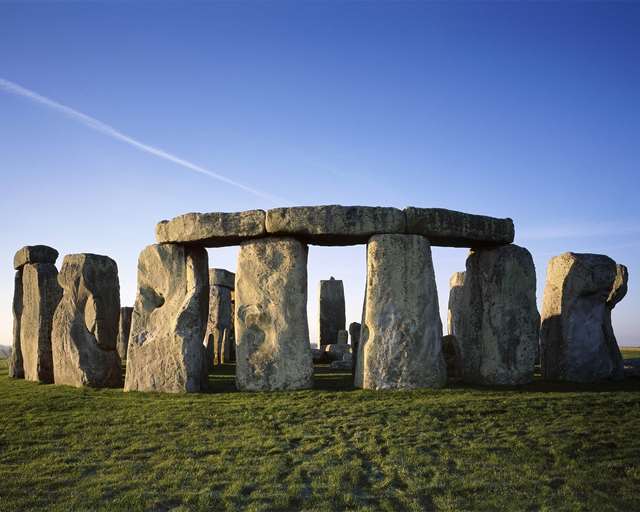 Dr. Slattery joined the show and tied Russiagate and the entrapment of General Flynn into this effort at a Jew d'etat against Donald Trump, which includes metooism, Russiagate, and whatever "insurance policy" that FBI agents and Jewish lawyers on the Mueller team have up their sleeves. Finally, Mr. Hitchcock recounted the history of the 19th Century Opium War unleashed on the Chinese people by the Jewish Sassoon family, which bears striking resemblance to the current opiate crisis engineered by the Jewish Sackler family.
This show was another powerful show filled with information. Please share this show widely. And the David Duke show has done more to make it possible for us to even say "Merry Christmas" than any other show. So please keep us on the air and on-line. Please visit our contribution page or send your contribution to:
P.O. Box 188, Mandeville, LA 70470
Thank you.
Click here and look for the show dated 12-18-17.
Our show is aired live at 11 am replayed at ET 4pm Eastern
Below is a Duke Video that exposes the impact of Jews such as Weinstein on the mores and values of the West.
Here is Mark Collett's latest video (Currently banned for violating YouTube rules on frankly discussing obvious events going on before our very eyes):
Or find the alternative location from Mark's Twitter feed. And follow him while you're at it.
Watch the video YouTube BANNED – Christmas Adverts: Multicultural Propaganda. A full expose of the globalist companies & the insidious anti-white agenda that they push.https://t.co/AdqNKrKHBq

— Mark Collett (@MarkACollett) November 16, 2017