Download
Today Dr. Duke and Pastor Mark Dankof discussed the substitution of the national populations of major Western countries with Africans and Muslims. This phenomenon is well-documented in a recent study, and of course Dr. Duke has been warning against it his entire adult life.
Dr. Duke goes into the obliteration of the White male sperm count in Western Nations, and offers some solutions of what we can do about it!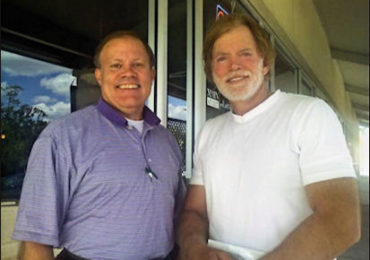 Today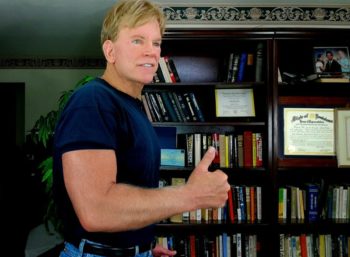 This is an powerful show that will help you let the goyim know. And there's a whole lot of goyim-knowing going on. Please share it widely.
Please send a contribution to keep us on the air.
Click here and look for the show dated 7-31-17.
Our show is aired live at 11 am replayed at ET 4pm Eastern and 4am Eastern.