Download

On the day before his birthday, Dr. Duke reflected on the formative events that led him on his career of advocating for the besieged white majority in the United States. Oddly enough, it was a junior high school teacher who asked everyone in the class to pick an issue they wanted to advocate for. Once all the students had selected an issue, the teacher instructed everyone to make an argument for the OPPOSITE position as a lesson in objectivity and open-mindedness. Dr. Duke had intended to argue IN FAVOR OF school racial integration. The exercise of researching the opposite point of view turned out to be a life-changing experience.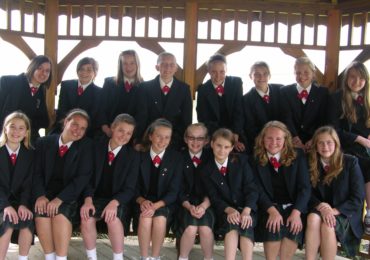 Have you subscribed to Dr. Duke's Gab channel? If you haven't, you really should. Also, he has a telegram channel. 
Be sure to check out Dr. Duke's Bitchute and BRAND NEW Odysee acounts. Here are a couple of recent videos: 


Dr Duke & Dr Slattery Respond to Attack by HBO and John Oliver on David Duke and Tucker Carlson (odysee.com)
ZioMedia Incites massive violence against White people in America (odysee.com)
Please share this show widely. And please keep us on the air and on-line. Please visit our contribution page or send your contribution to:  
P.O. Box 188, Mandeville, LA 70470 Thank you.  
Click here and look for the show dated 6-30-21 Our show is aired live at 11 AM Eastern Time (US) & is replayed at 4 PM Eastern Time.  Share this show widely. And please keep us on the air and on-line.