Dr Duke & Dr Slattery – Trump is Vilified while Joe Biden a Zionist Warmonger/Traitor to America is Lionized by the ZioMedia!
Today Dr. Duke was joined by Patrick Slattery for a discussion of the role of Joe Biden, Jeffrey Goldberg, and other Zionists in getting us into endless wars for Israel. Dr, Duke played a clip of Biden, who before he went senile was known for letting the cat out of the bag in unguarded moments, admitting to Harvard's Kennedy School of Government that the Saudis and other allies were supporting ISIS. He also played a clip of Laura Ingraham accusing Jeffrey Goldberg of being one of the main (((people))) lying us into the Iraq War.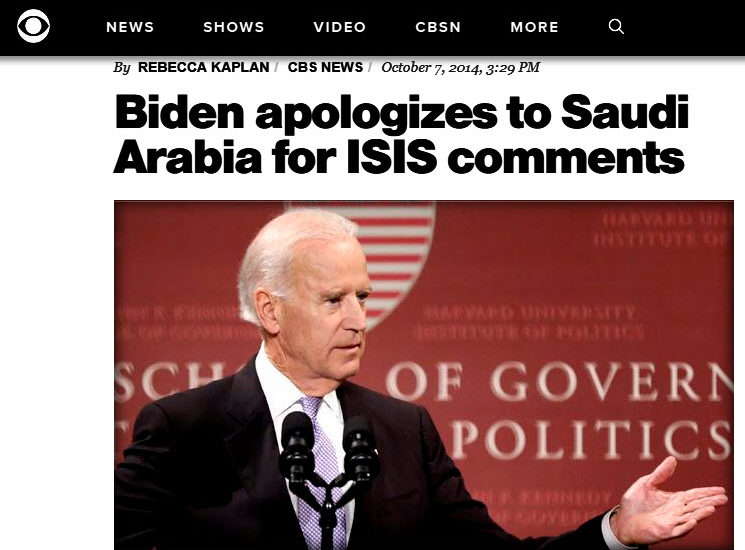 Jeffrey Epstein was a Mossad agent, Ghislaine Maxwell was his Mossad handler, and everyone in Washington is complicit in the usurpation of our government by Jewish power.
Please share this show widely. And please keep us on the air and on-line. Please visit our contribution page or send your contribution to:
P.O. Box 188, Mandeville, LA 70470
Thank you.
Click here and look for the show dated 9-9-20
Our show is aired live at 11 am replayed at ET 4pm Eastern

Here is a great show with Dr. Duke on the Jeff Rense Program

Also, check out Gilad Atzmon's article about Dr. Duke