Dr Duke & Dr Slattery – Exposing the latest J-York Times anti-Russian Hoax!
Today Dr. Duke and Dr. Slattery exposed the Jewish New York Times latest hoax, which is that the Russian government that secretly controls Donald Trump is secretly paying the Taliban to kill American soldiers in Afghanistan (something that apparently never occurred to them in the two decades of American occupation of the country) in order to secretly undermine their puppet Trump because… well, just because. Don't expect to understand an evil mind like Putin. It's been ravaged by anti-Semitism or whatever.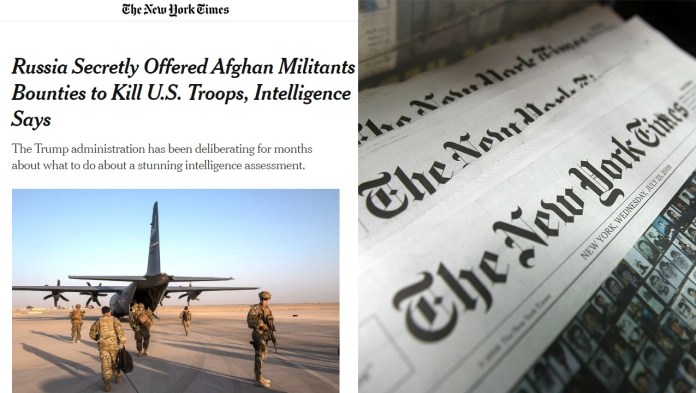 Please share this show widely. And please keep us on the air and on-line. Please visit our contribution page or send your contribution to:
P.O. Box 188, Mandeville, LA 70470
Thank you.
Click here and look for the show dated 7-2-20
Our show is aired live at 11 am replayed at ET 4pm Eastern
Check out this new video from emergency room doctors: