Dr Duke Exposes Why it is not Covid-19 but the ZioMedical and ZioPolitical Establishment that is Killing Us!
Today Dr. Duke explained why the underlying health of people has deteriorated due to the modern food processing industry. Moreover, compared to hunter gatherers, early agriculturalists were smaller, weaker, had more cavities, and poorer health. Then Dr. Slattery joined him to discuss the latest developments in the coronapacolypse.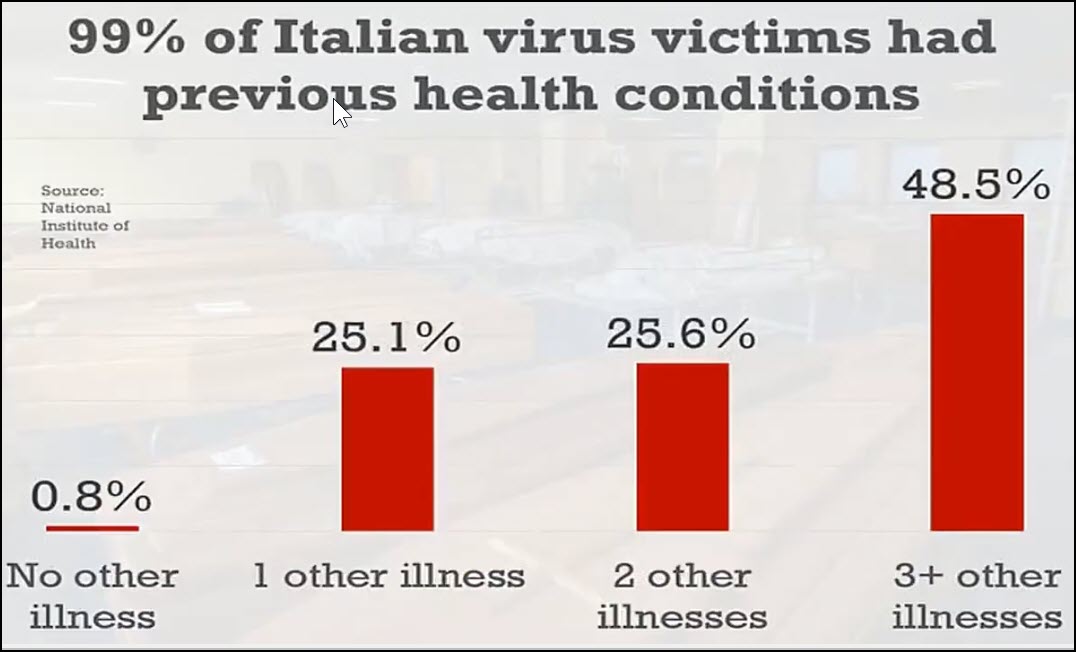 Please share this show widely. And please keep us on the air and on-line. Please visit our contribution page or send your contribution to:
P.O. Box 188, Mandeville, LA 70470
Thank you.
Click here and look for the show dated 5-27-20
Our show is aired live at 11 am replayed at ET 4pm Eastern
Check out this new video from emergency room doctors: