Dr Duke & Andy Hitchcock of UK – Global NeoCon and Neo Commie Zio Media Creates ZioVirus Tyranny and Destruction!
Today Dr. Duke and Andy Hitchcock of the UK discussed the how the real damage to our societies is not coming from the coronavirus but rather from the response to it, which has allowed for countless agenda items that the Zio powers that be have had up their sleeves to be deployed against us.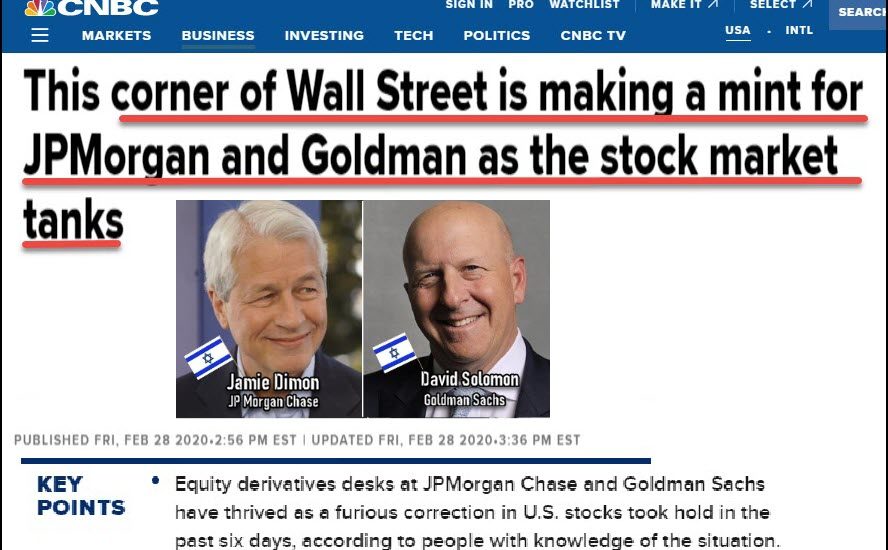 Jeffrey Epstein was a Mossad agent, Ghislaine Maxwell was his Mossad handler, and everyone in Washington is complicit in the usurpation of our government by Jewish power.
Please share this show widely. And please keep us on the air and on-line. Please visit our contribution page or send your contribution to:
P.O. Box 188, Mandeville, LA 70470
Thank you.
Click here and look for the show dated 5-26-20
Our show is aired live at 11 am replayed at ET 4pm Eastern
Check out Dr. Rhonda Patrick talk to Joe Rogan about vitamin D:
https://www.youtube.com/watch?v=4_ZJ8YDOX6g
Check out this new video from emergency room doctors: