Dr Duke & Dr Slattery – America is on fire with Systemic – Violent Racism – AGAINST WHITE PEOPLE
Today Dr. Duke and Dr. Slattery laid to waste the notion that blacks are victims of systemic racism at the hands of whites. The fact of the matter is that there is massive systemic racism AGAINST whites by the Jewish-dominated elite, with blacks currently being the shock troops used to abuse whites. While we harbor no ill will or hostility towards Jews as individuals, the Jewish-dominated elite has abused whites for decades, subjecting them to lying propaganda about how whites have influcted harm and suffering on to all other races in the world and requiring acts of self-flagellation in order to just get by. Meanwhile, Jews are completely immune to any criticism of their actions as a group. To paraphrase the old movie "Love Story" being Jewish means never having to say your sorry.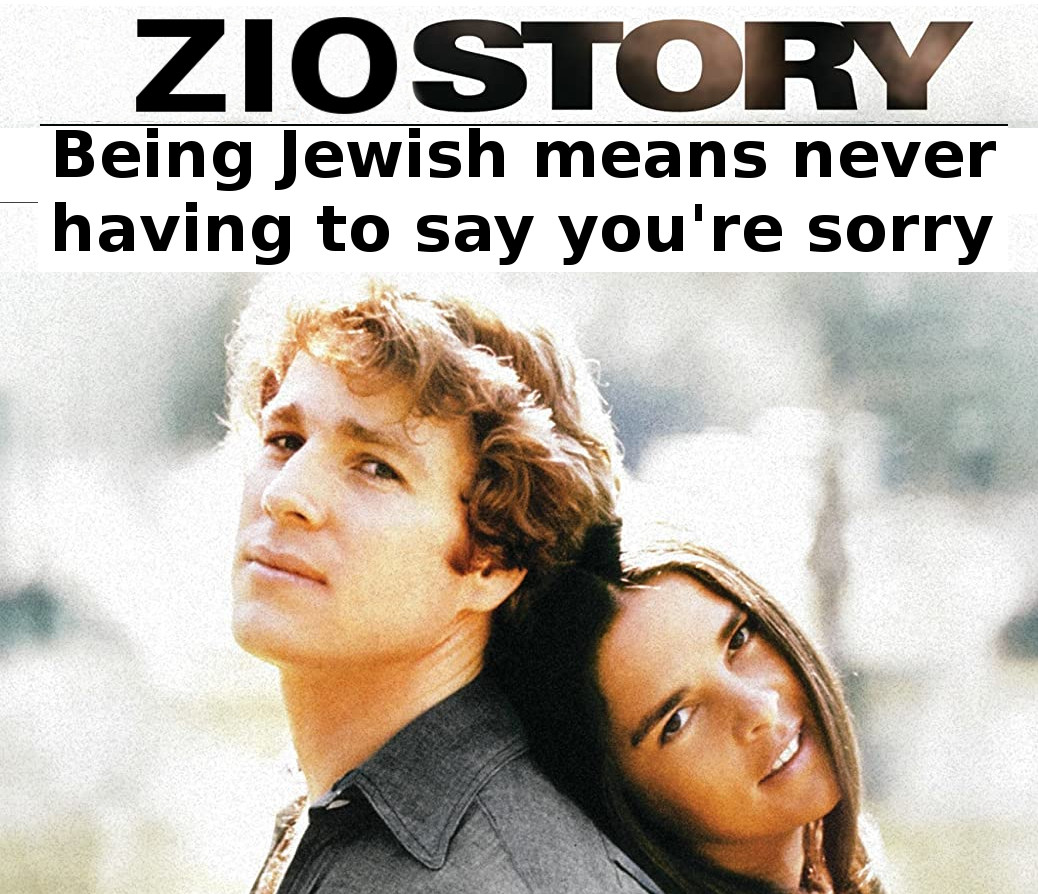 Please share this show widely. And please keep us on the air and on-line. Please visit our contribution page or send your contribution to:
P.O. Box 188, Mandeville, LA 70470
Thank you.
Click here and look for the show dated 6-3-20
Our show is aired live at 11 am replayed at ET 4pm Eastern
Check out this new video from emergency room doctors: