Dr Duke & Dr Slattery on ZioLies on Iran & Spike Lee's Jewsish Transgender Transition!
Download
Today Dr. Duke and Dr. Slattery had a real smart guy show for smart listeners. First they had a nuanced and sophisticated discussion of the prospects for a zio-orchestrated war against Iran. Next the delved into how Google is manipulating its search algorithms to bias candidate research by voters .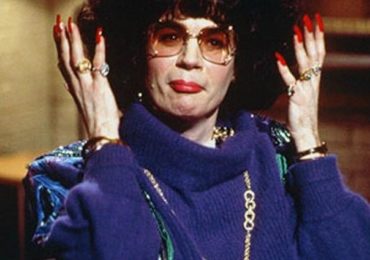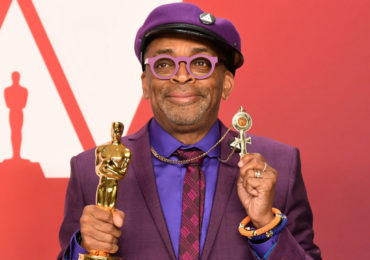 Finally Dr. Slattery reviewed the Spike Lee's movie BlacKkKlansman, which is saw a totally non-pirated copy of over the weekend. Dr. Slattery opined that Spike Lee has in fact become a tranny who prefers the pronoun SHEEEEEEEEEE! And not just any tranny, but a middle-aged Jewess like the one portrayed by Mike Meyers on Saturday Night Live. Great show, full of deep insights.
Listen to the show for the full story.
Please share this show widely. And please keep us on the air and on-line. Please visit our contribution page or send your contribution to:
P.O. Box 188, Mandeville, LA 70470
Thank you.
Click here and look for the show dated 5-29-19
Our show is aired live at 11 am replayed at ET 4pm Eastern
Check out this video of Dr. Duke with JFG
Here is Mark Collett's recent viral video:
Be sure to check out Mark's Twitter feed. And follow him while you're at it.