Dr Duke & Dr Slattery exposes Bernie Sanders Hypocrisy on Taxes and Zionist Wars
Download
Today Dr. Duke took on the issue of Bernie Sanders and his hypocrisy on many issues and the fact that a false perception of him is promoted in the media. In particular, he has a reputation as an anti-war figure, but in fact he voted for the resolution that authorized the Afghan War and has called for freezing Russian assets all over the world, a move that would risk World War III. And don't even get me started on his support for Israel.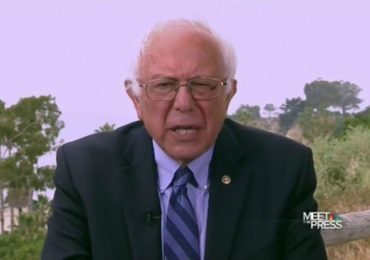 Listen to the show for the full story.
Please share this show widely. And please keep us on the air and on-line. Please visit our contribution page or send your contribution to:
P.O. Box 188, Mandeville, LA 70470
Thank you.
Click here and look for the show dated 4-17-19
Our show is aired live at 11 am replayed at ET 4pm Eastern
Check out this video of Dr. Duke with JFG
Here is Mark Collett's recent viral video:
Be sure to check out Mark's Twitter feed. And follow him while you're at it.