Dr Duke & Mark Dankof on How the Zio Deep State Oligarchs Tax to Death Hard-working Lower & Middle Class Working People!
Download
Today Dr. Duke and Mark Dankof take on the oppressive taxes by the Zio Oligarchs on the hard-working middle class in America. Also Dr. Duke offers a critique of Tucker Carlson and his poor interview with Bernie Sanders' aide. Bernie Sanders is a typical Zio-Communist hypocrite of the worst order and completely in the tradition of the Jewish Bolsheviks who murdered and oppressed  the  Russian People!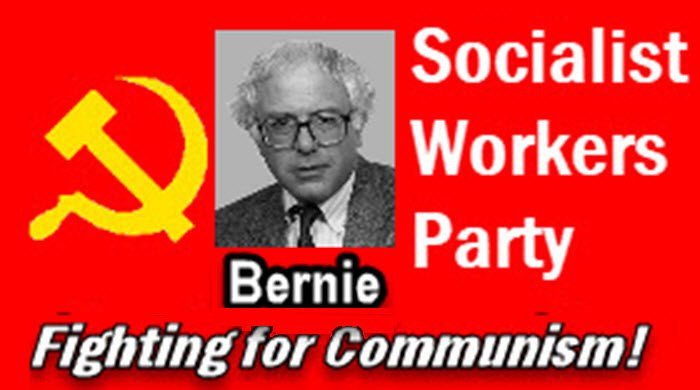 Listen to the show for the full story.
Please share this show widely. And please keep us on the air and on-line. Please visit our contribution page or send your contribution to: P.O. Box 188, Mandeville, LA 70470 Thank you.
Click here
and look for the show dated 4-18-19 Our show is aired live at 11 am replayed at ET 4pm Eastern Check out this video of Dr. Duke with JFG
Here is Mark Collett's recent viral video:
Be sure to check out Mark's Twitter feed. And follow him while you're at it.