Dr Duke & Dr Slattery – Jussie Smollett and Media Stupidly Wake Up White People by Supporting His Anti-White Hate Crime!
Download
Today Dr. Duke had another great show. He talked about how black State's Attorney Kim Foxx's decision to drop all charges against fake hate crime hoaxer Jussie Smollett is only serving to wake up white people to the anti-white bias of the criminal justice system.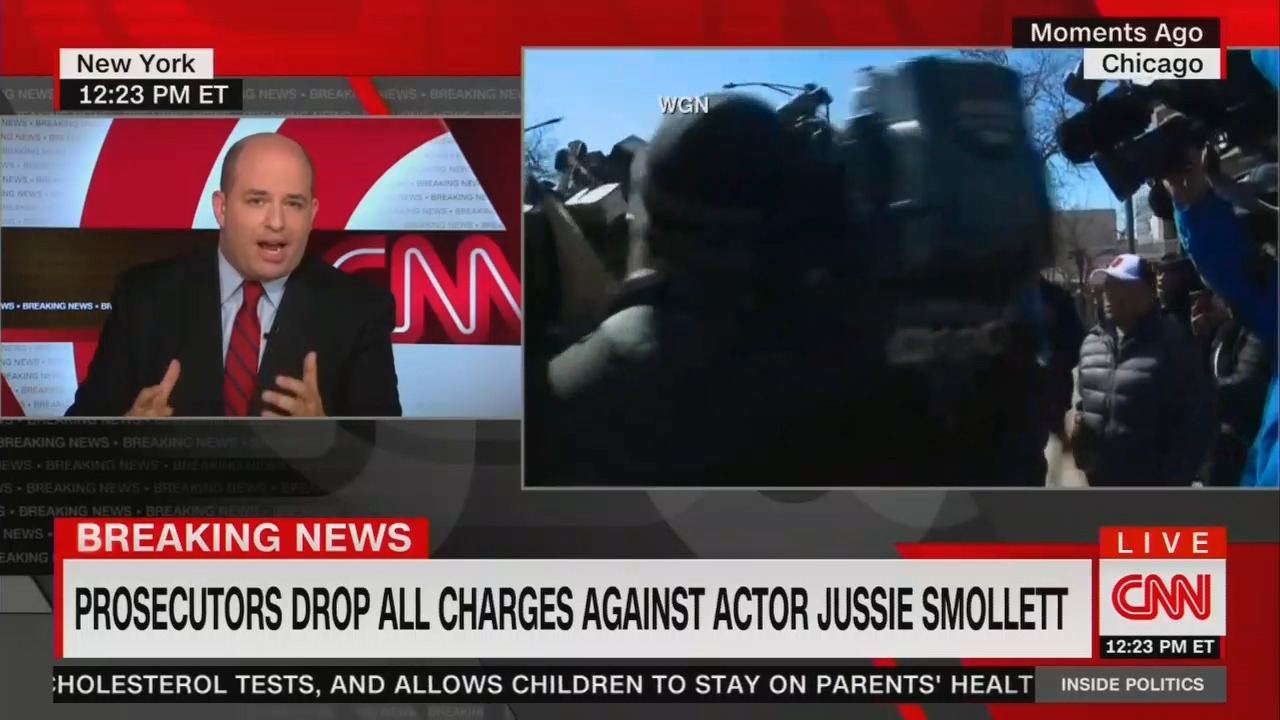 Listen to the show for the full story.
Please share this show widely. And please keep us on the air and on-line. Please visit our contribution page or send your contribution to:
P.O. Box 188, Mandeville, LA 70470
Thank you.
Click here and look for the show dated 3-27-19
Our show is aired live at 11 am replayed at ET 4pm Eastern
Check out this video from last night of Dr. Duke discussing the Smollett case: 
And here is a show with Dr. Duke and Dr. Slattery from National Bugle Radio: