Download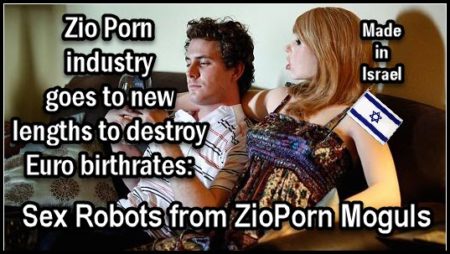 Today Dr. Duke and attorney Don Advo had a fun show that covered a range of topics. The started with a discussion of an 17-year-old UN report that encouraged "replacement immigration" for white countries. Africa was specified as a potential source of excess population for immigration. Dr. Duke made the point that there is no need for immigration to make up for any labor shortage as our people have been so ingenious with automation and robotics.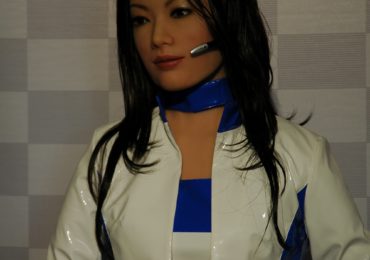 Don Advo reminded listeners that while Mexicans and other immigrants may provide labor, they have so many children that they burden whites whose property taxes pay for the public schools that Hispanics and blacks then turn into no-go zones for the children of those very same taxpayers. With expensive private schools the only other option, many whites simply give up on having children. Also a discussion of the Federal Reserve. And sex robots? Well, you will just have to listen to the show to see how they fit in.
This is an powerful show that will help you let the goyim know. And there's a whole lot of goyim-knowing going on. Please share it widely.
Please send a contribution to keep us on the air.
Click here and look for the show dated 7-24-17.
Our show is aired live at 11 am replayed at ET 4pm Eastern and 4am Eastern.