Dr Duke & Dr Slattery – The Complete History of the Zionist Assassination of Trump -He's certainly no Jesus, but they Hate Him Just as Much!
Download
Today Dr. Duke and Dr. Slattery examined the Jewish Power Structure's (r) relationship with President Trump. Despite President Trump's numerous and significant attempts to appease Jewish Power, the are following with this effort to remove him from office via impeachment. Dr. Duke made the case that despite Trump's many failings, there is little doubt that Hillary would have been much worse. He and Dr. Slattery agreed that during this primary season it makes sense to register as a Democrat (if you state requires it) and vote for Tulsi Gabbard in the Democratic primary. Dr. Slattery, using H.G. Wells' Invisible Man as a metaphor, suggested that the Jew d'etat against Donald Trump has exposed invisible Jewish Power just like tossing flour on the Invisible Man exposed his outline.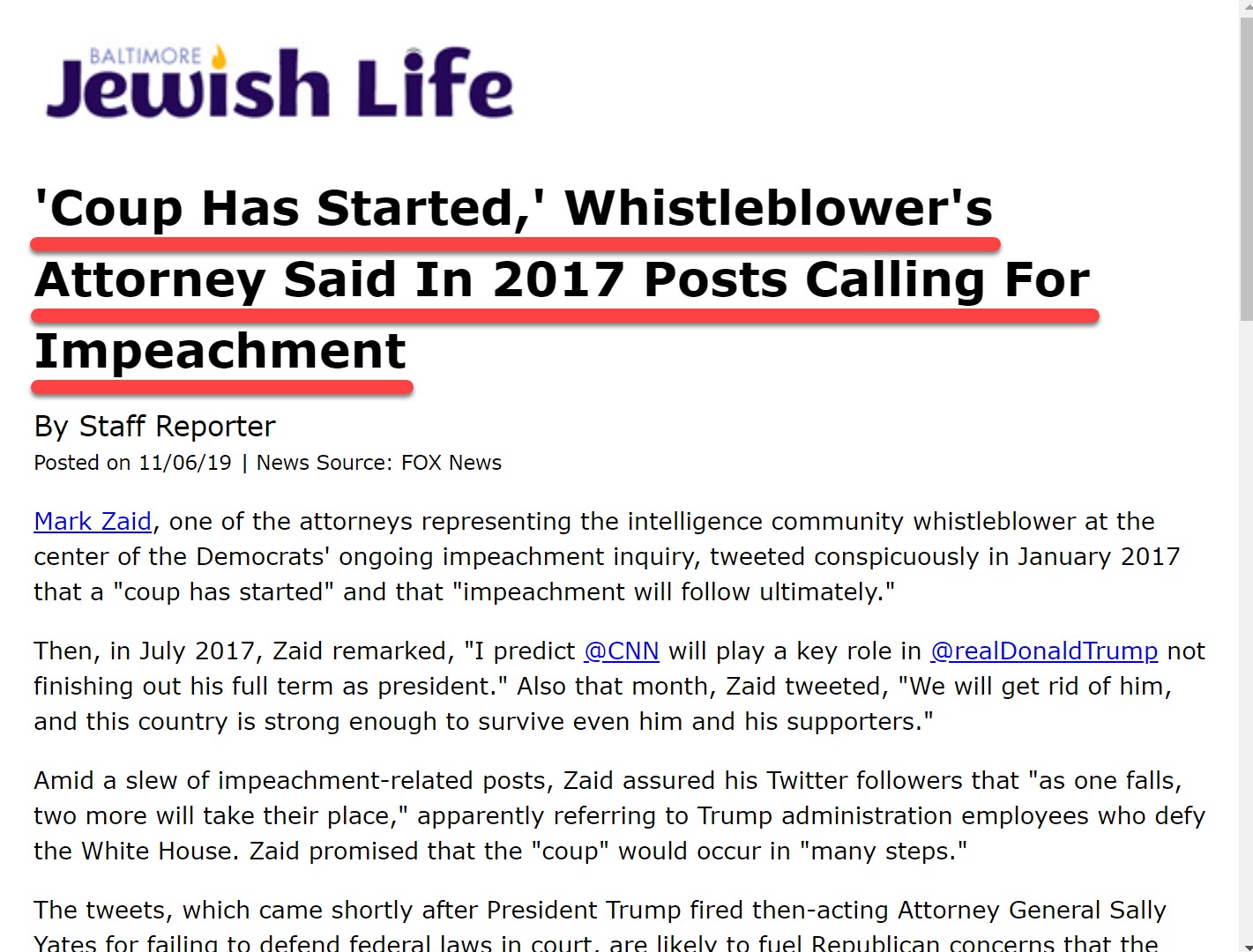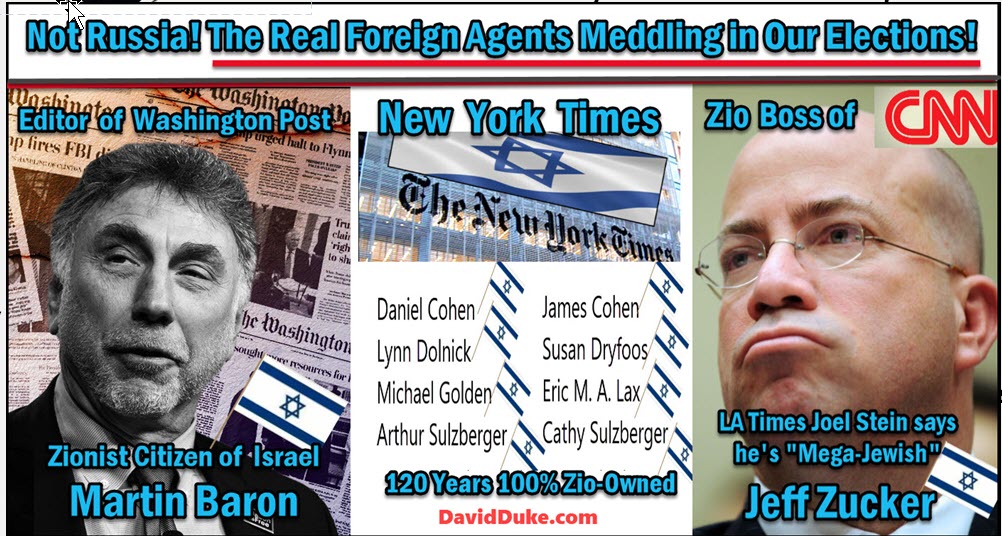 Jeffrey Epstein was a Mossad agent, Ghislaine Maxwell was his Mossad handler, and everyone in Washington is complicit in the usurpation of our government by Jewish power. 
Please share this show widely. And please keep us on the air and on-line. Please visit our contribution page or send your contribution to:
P.O. Box 188, Mandeville, LA 70470
Thank you.
Click here and look for the show dated 1-16-20
Our show is aired live at 11 am replayed at ET 4pm Eastern
Check out Dr. Duke's YouTube channel before it gets Shoahed
Here is the video that will transform the way you look at your health and diet:
Be sure to check out Mark's Twitter feed. And follow him while you're at it.